1
of
25
Life is known for surprises that it throws at you when you least expect it. And that's exactly what happened in these photos.
Photo – 1
It turns out that being a model can be quite dangerous for life.
Photo – 2
When she wanted to take beautiful photos for Instagram, but something went wrong.
Photo – 3
It seems like the dog mistook her for a tree.
Photo – 4
The woman will be lucky if the seagull leaves her anything at all.
Photo – 5
That moment when the squirrel turned out not to be a cute fluffy animal.
Photo – 6
A heart attack is guaranteed for a grandmother with such grandchildren.
Photo – 7
This was to be expected from such a game.
Photo – 8
Today the children will learn a lot of swear words.
Photo – 9
The first time he caught a fish. Well, caught…he held it in his hands for a second.
Photo – 10
The man in the foreground isn't even surprised. Apparently, this happens to them often.
Photo – 11
The model definitely didn't expect this.
Photo – 12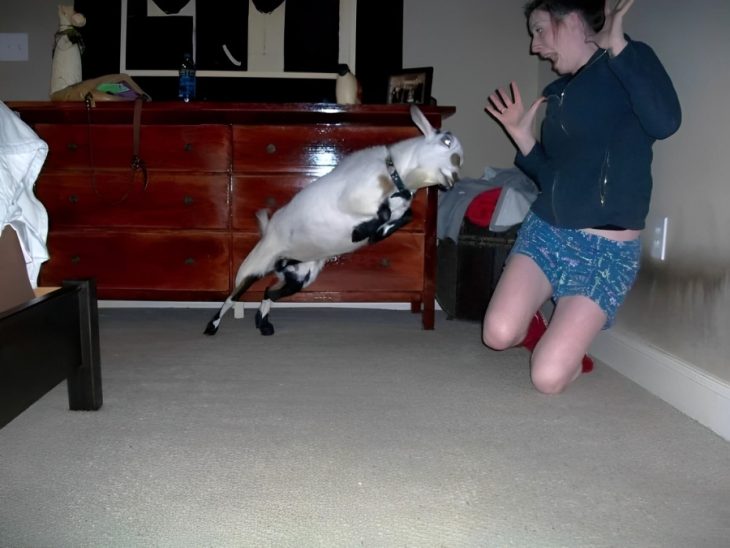 Well, you shouldn't have provoked the little goat.
Photo – 13
He freshened up the girls a bit.
Photo – 14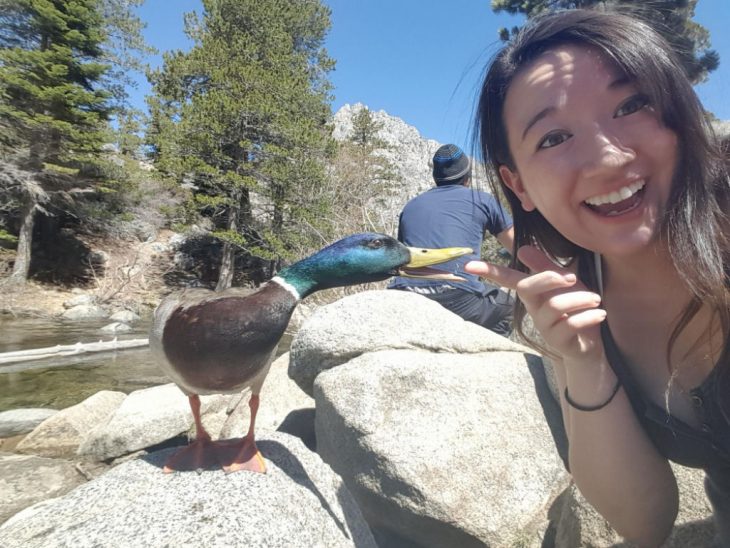 Someone is going to hurt now.
Photo – 15
An unexpected encounter with a ball.
Photo – 16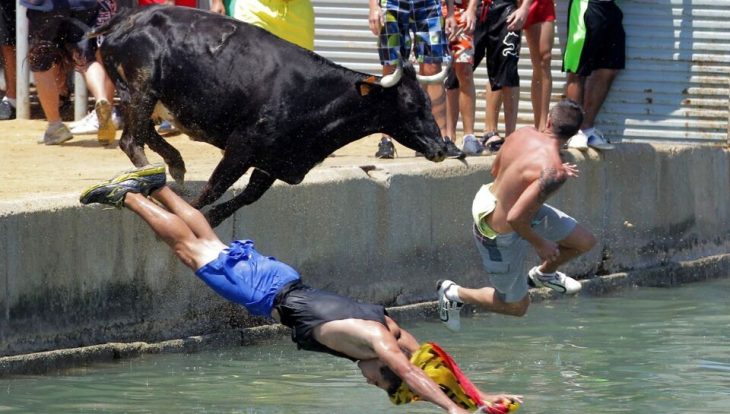 Water won't help them, this bull knows how to swim.
Photo – 17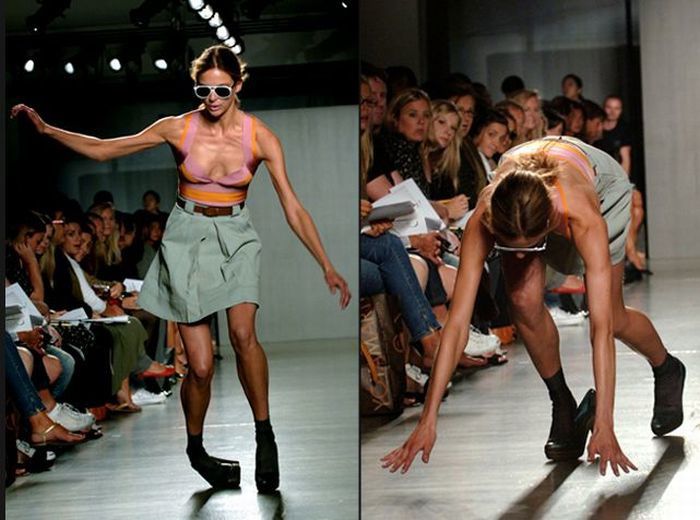 "And who came up with these high heels."
Photo – 18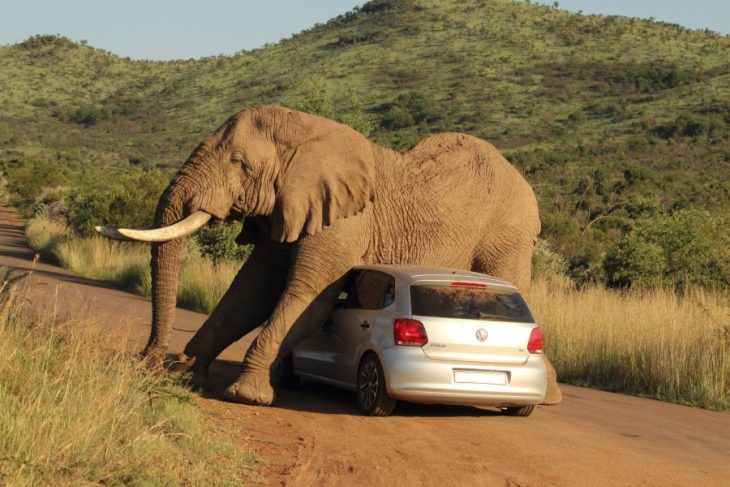 The elephant found the best place to scratch its belly.
Photo – 19
She woke up a second before the refreshing shower.
Photo – 20
The bold escape of the cake from the plate.
Photo – 21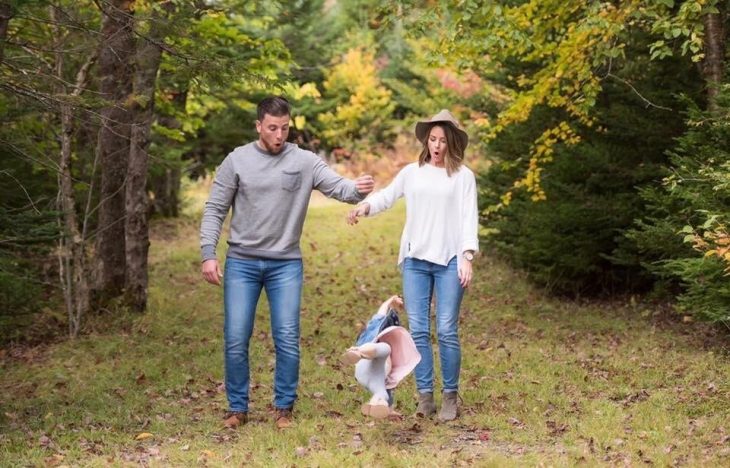 Oops, it turned out awkward.
Photo – 22
She shouldn't have teased the cow.
Photo – 23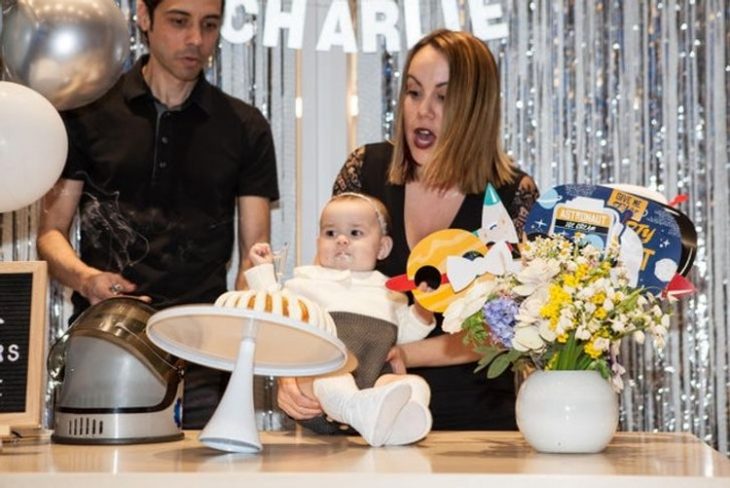 A child and upside-down things are the perfect combo.
Photo – 24
Seems like no one is happy about the flying baseball.
Photo – 25
It's heartbreaking to watch the beer spill.