1
of
25
"In every everyday elevator, a unique world of entertainment and unexpected surprises unfolds. People, unknowingly, become the main actors in a comedy where the narrow elevator space serves as the stage. Cheerful facial expressions, incredible reactions, and humorous situations await you in this photo collection. Get ready for smiles and a sea of positivity!
Photo 1
Which elevators do these flexible girls ride?
Photo 2
The disco man is waiting for you.
Photo 3
Like a scene from a horror movie.
Photo 4
No way out!
Photo 5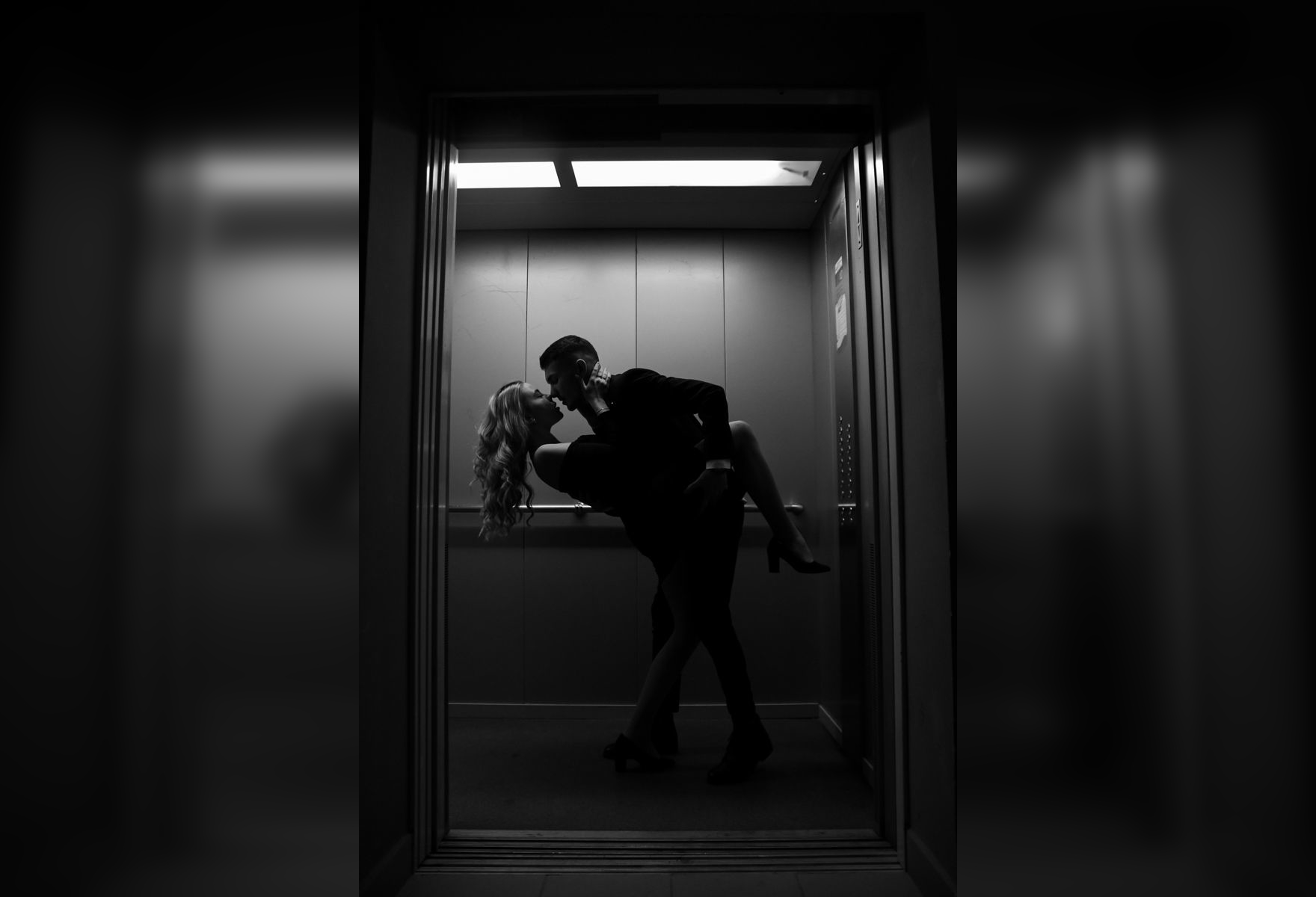 A whole love story is happening in someone's elevator.
Photo 6
These girls are clearly without complexes.
Photo 7
Will they really fit?
Photo 8
Some pranks go too far. Poor girl.
Photo 9
Beauties in the elevator decided to show off their legs.
Photo 10
Funny gym advertisement.
Photo 11
I wonder what made her get on her knees?
Photo 12
Looks like she forgot to wear a skirt.
Photo 13
A hidden camera captured another silly prank.
Photo 14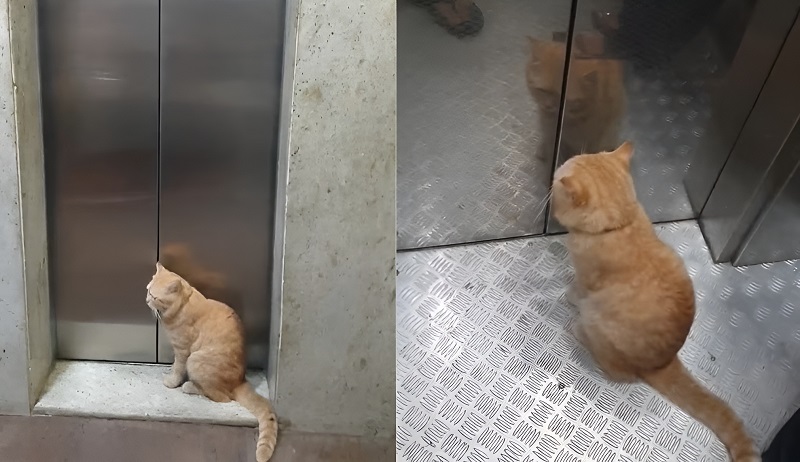 He has hooves, so he doesn't take the stairs.
Photo 15
No thanks, I'll take the stairs.
Photo 16
This girl is never bored.
Photo 17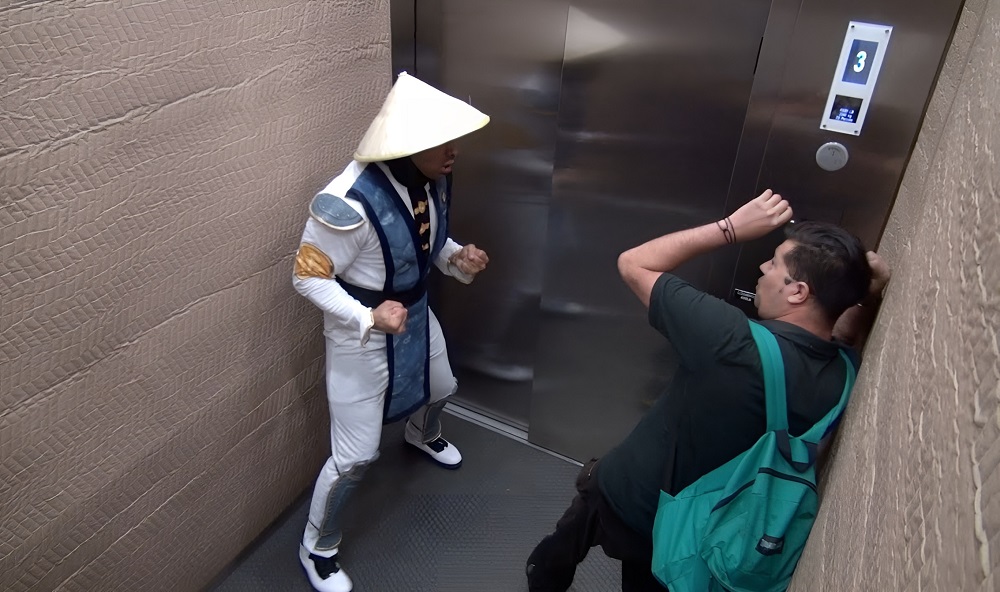 Mortal Kombat is not only on screens now.
Photo 18
Quite a funny prank.
Photo 19
This can really scare people too much.
Photo 20
Pranks in Asia are a whole different level.
Photo 21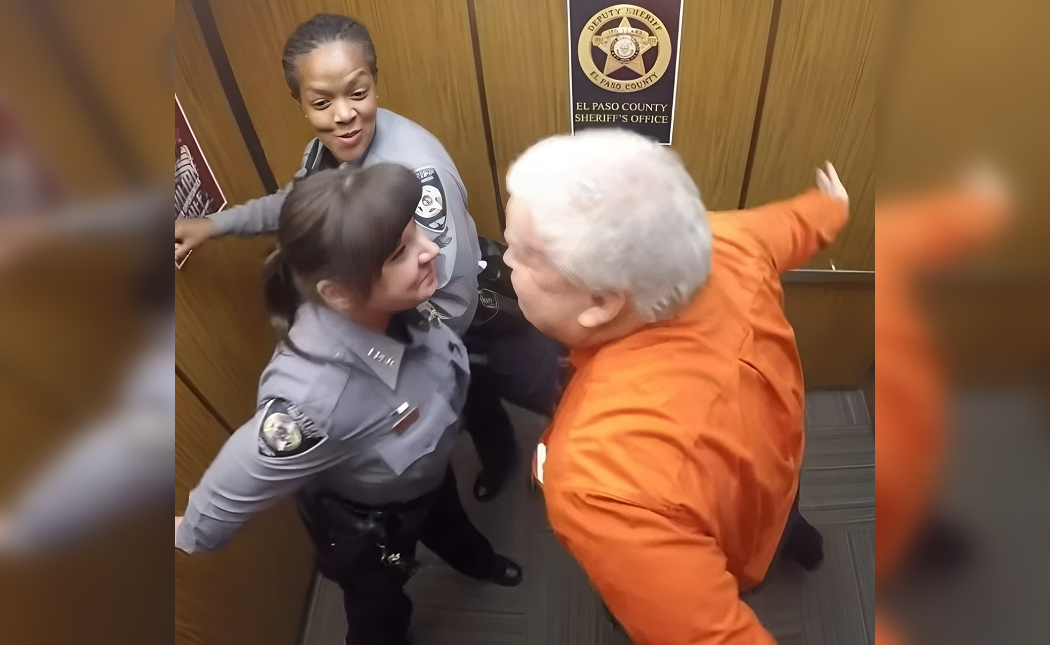 Be yourself and dance, even if you're a cop.
Photo 22
The party was clearly a success.
Photo 23
Just another day in a regular office.
Photo 24
Firefighters just couldn't help but laugh at the stuck police officers.
Photo 25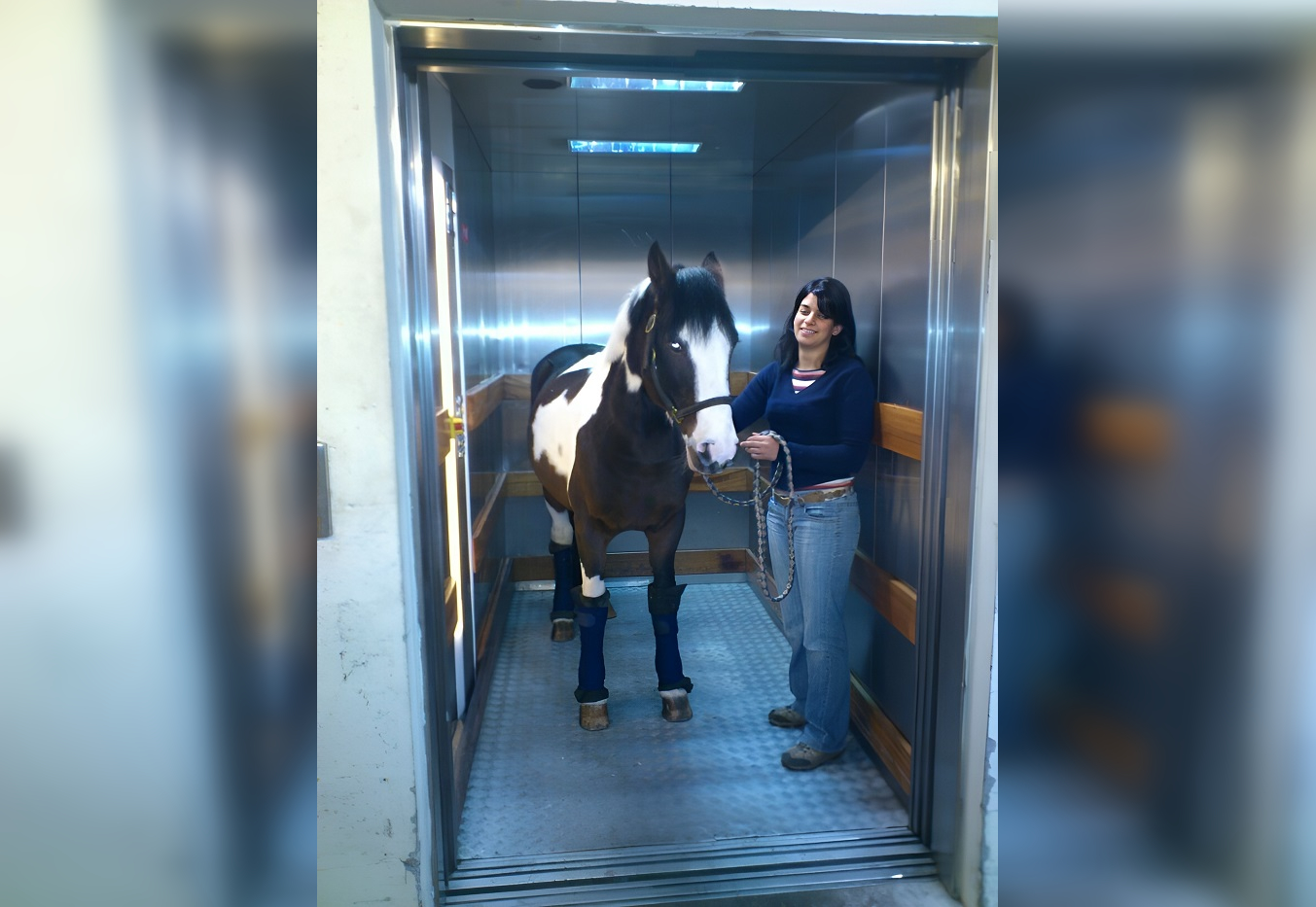 Hooves should be preserved, and stairs should be avoided.