1
of
25
An amusing compilation of candid photos capturing men in hilarious situations. These photos truly showcase the essence of men in a humorous way.
Photo – 1
He had already forgotten what they were talking about.
Photo – 2
And it's not surprising that people rarely look her in the eye.
Photo – 3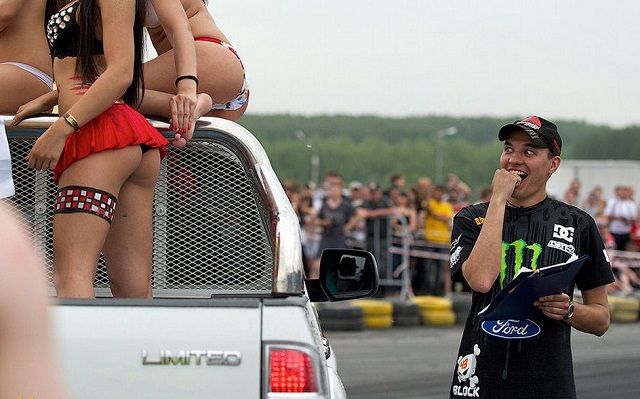 The happiest man on the planet.
Photo – 4
He can't believe his luck.
Photo – 5
Someone is about to get scolded by their wife.
Photo – 6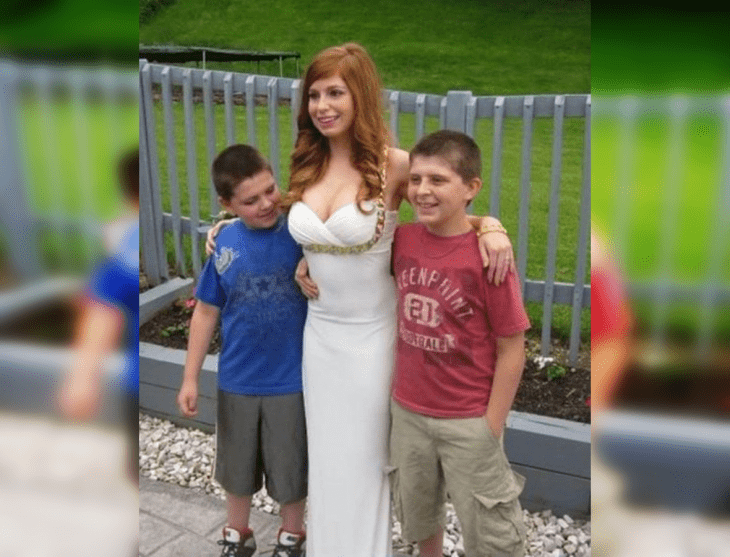 A man remains a man at any age.
Photo – 7
The football game won't happen today.
Photo – 8
He will come home with a bump on his head.
Photo – 9
As they say, looking is not prohibited.
Photo – 10
It seems that he will become a photographer in the future.
Photo – 11
The main thing now is not to forget where they were going.
Photo – 12
They don't want to leave the football field anymore.
Photo – 13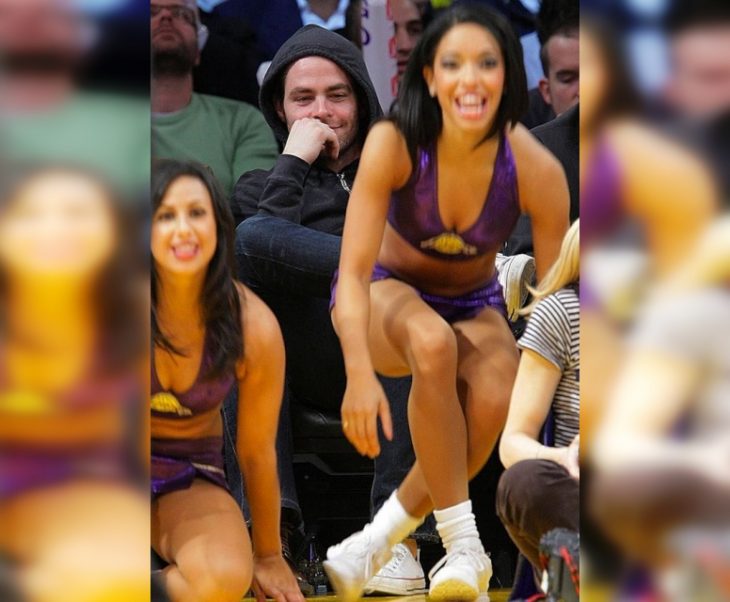 Chris Pine really enjoys going to basketball games.
Photo – 14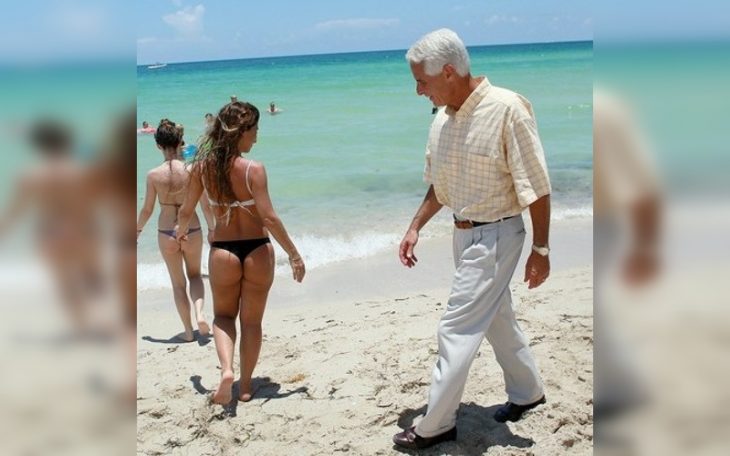 "My wife suggested I should take more walks. And she was right."
Photo – 15
Men lose their self-control next to Salma Hayek.
Photo – 16
Asher fully appreciated Kim Kardashian's figure.
Photo – 17
Old ladykillers.
Photo – 18
"Could you please repeat? I have listened to everything."
Photo – 19
She is just the perfect height for him.
Photo – 20
Remembered how he was young.
Photo – 21
The pain vanished as soon as he looked at her.
Photo – 22
"Scarlett, come closer, I can't see well."
Photo – 23
The guy almost twisted his neck while looking at her.
Photo – 24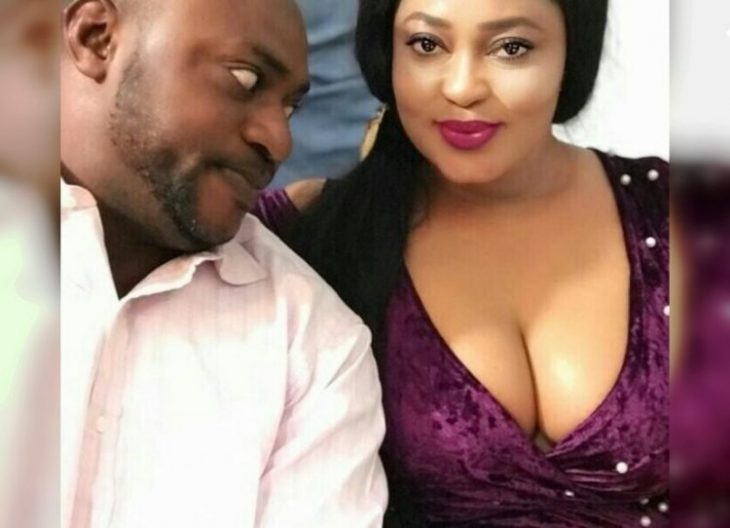 That's why he has such big eyes.
Photo – 25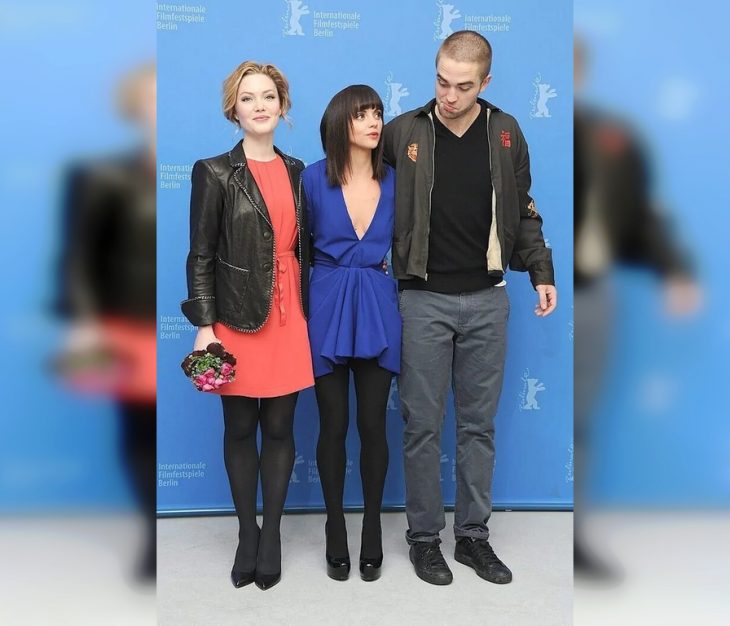 Robert Pattinson definitely likes what he sees.