1
of
30
Our vintage photo selection is permeated with femininity and grace of beautiful women from the past. These pictures will allow you to immerse yourself in a completely different time atmosphere – without Photoshop, plastic surgery, and tons of makeup on the face.
Photo – 1
Very brave girls – in skirts on bicycles.
Photo – 2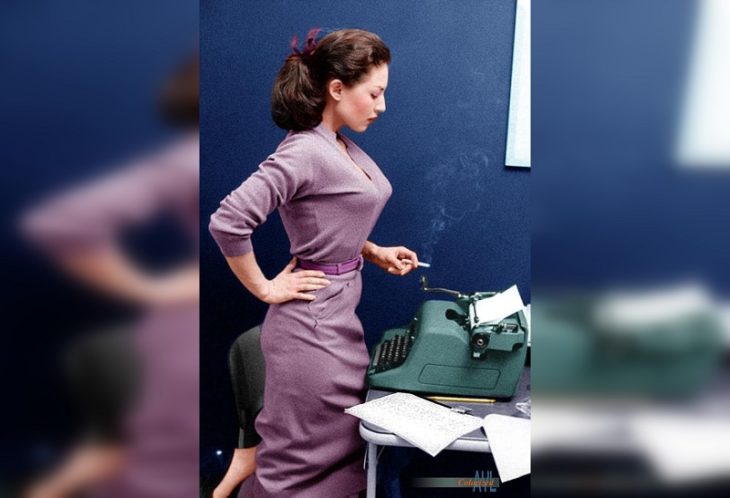 Stylish and unique retro secretary. At that time, everyone could smoke in the workplace.
Photo – 3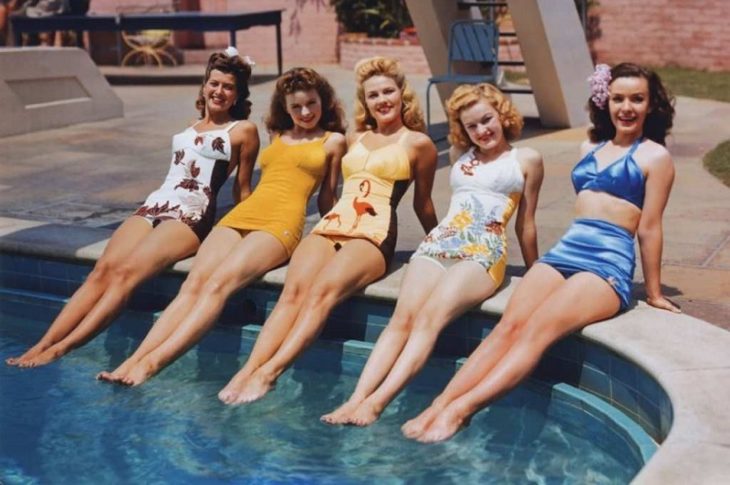 Girls attract with their appearance, as well as beautiful and unique swimsuits.
Photo – 4
Sports beauties have fun in the backyard.
Photo – 5
They could have worked as models at a car show.
Photo – 6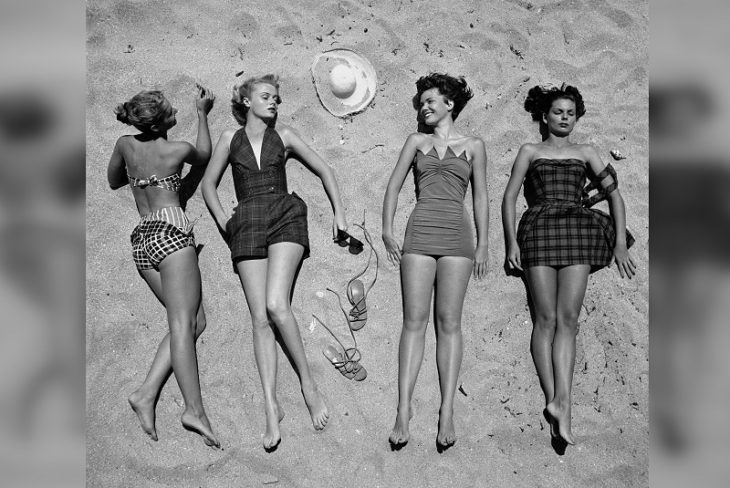 Fun time with friends on the beach.
Photo – 7
These girls are like living pieces of art.
Photo – 8
Looking at photos of girls from the 50s and 60s, you can't help but notice their beautiful legs.
Photo – 9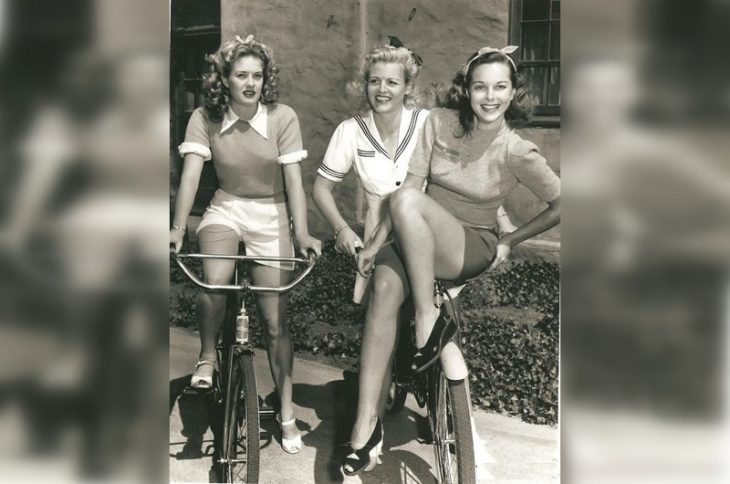 Flawless even while cycling.
Photo – 10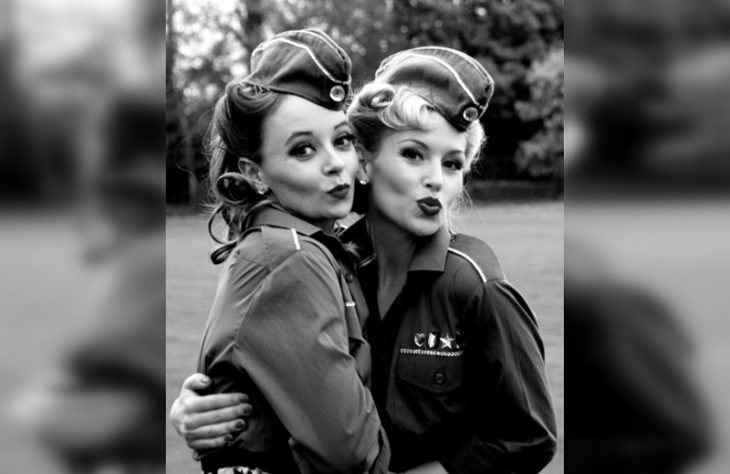 Incredibly beautiful girls in uniform.
Photo – 11
Bold fashionistas of the late 70s on the streets of the city.
Photo – 12
This is what underwear advertising looked like in the 50s.
Photo – 13
Fresh portion of news right on the beach.
Photo – 14
Beach shooting of the contestants of the first international beauty contest.
Photo – 15
Stockings were an essential item of clothing for every self-respecting woman in the past.
Photo – 16
Girls in a two-piece swimsuit called Atom, created by French fashion designer Jacques Heim.
Photo – 17
Brigitte Bardot's rooftop photoshoot at 18 years old, 1952.
Photo – 18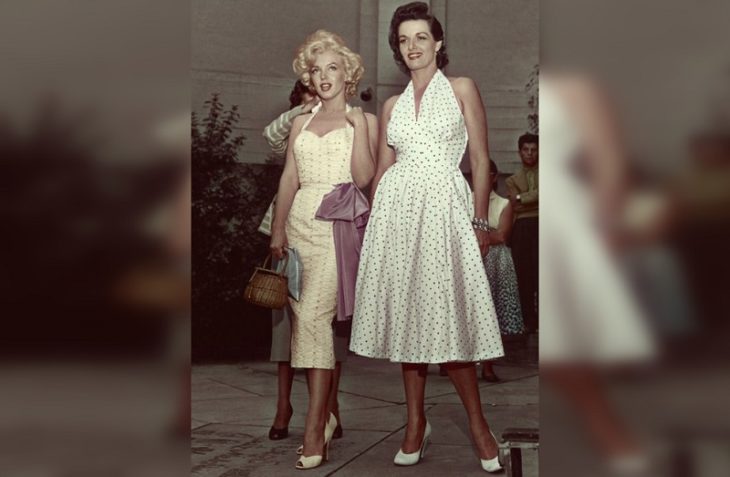 Marilyn Monroe and Jane Russell – these beauties are familiar to everyone.
Photo – 19
Perfect legs of British actress Charlotte Rampling.
Photo – 20
And not a minute of rest at work for the secretary.
Photo – 21
The sporty style of the 80s is a separate form of art.
Photo – 22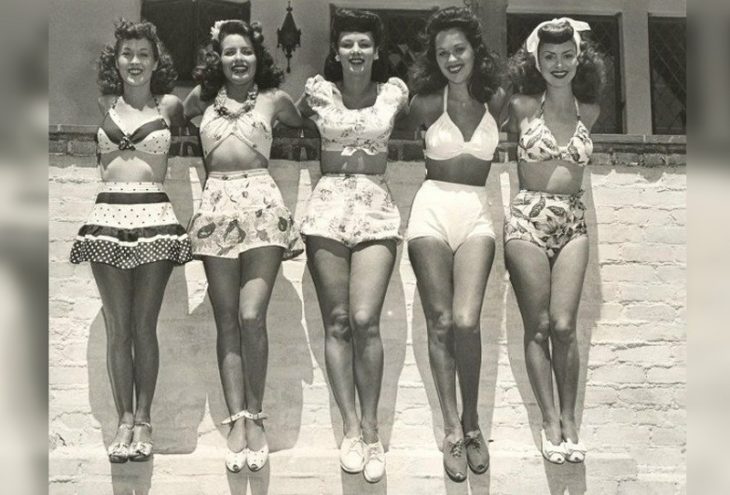 This is the kind of swimsuits that girls were wearing to the beach in the 50s.
Photo – 23
She looks so feminine and mysterious in this photo.
Photo – 24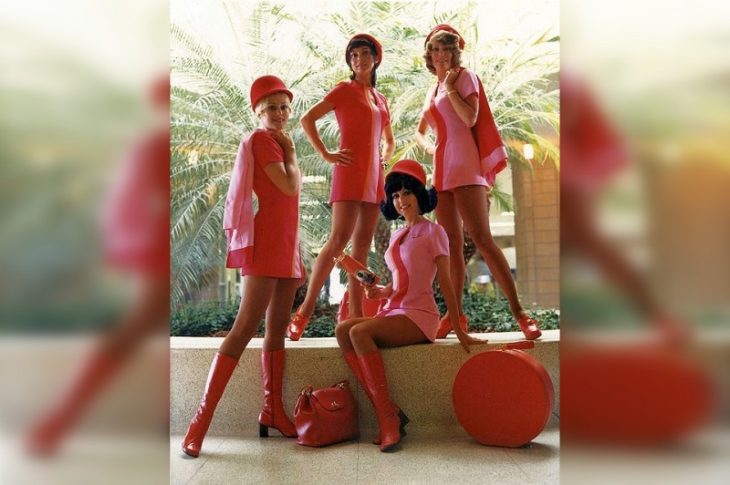 Stylish stewardesses of the 60s. It's no wonder this era is called the Golden Age of civil aviation.
Photo – 25
Even at that time, girls were striking interesting poses for their beach photos.
Photo – 26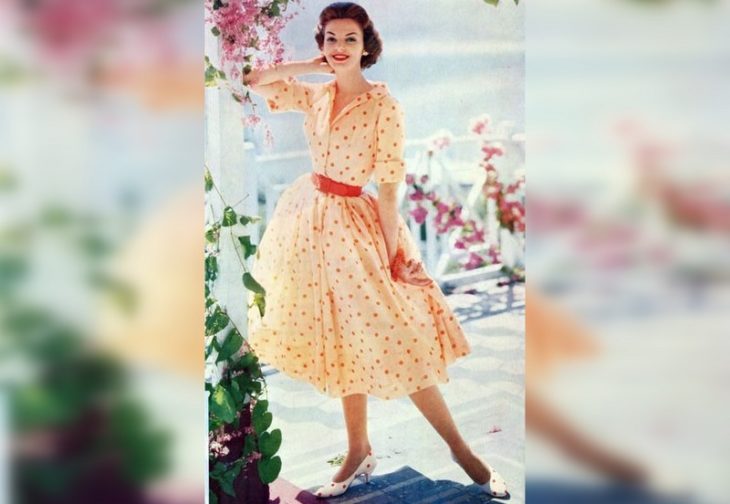 After all, the 50s were the heyday of femininity.
Photo – 27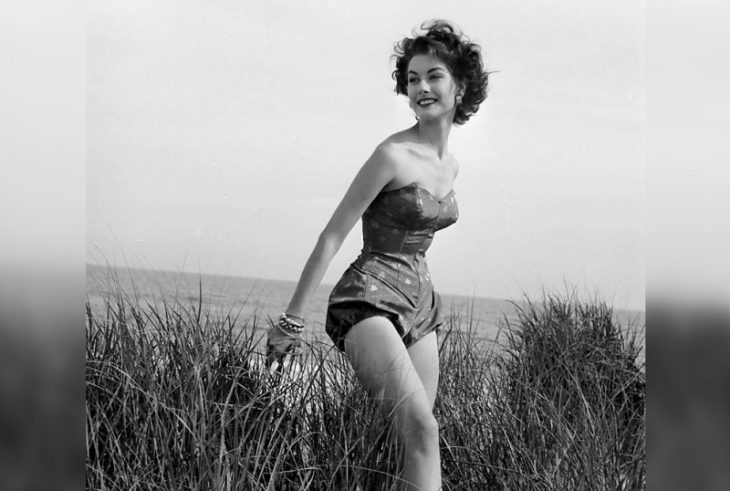 Many modern girls envy such a waist.
Photo – 28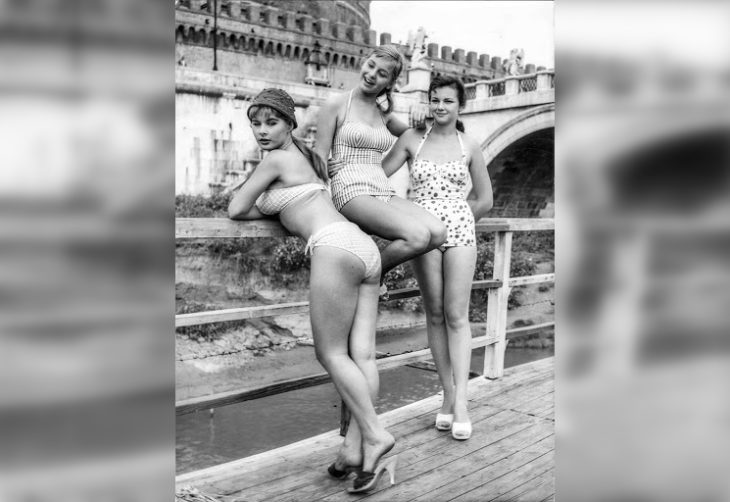 Beach fashion of the past century is presented in all its glory.
Photo – 29
Such photos will never lose their relevance.
Photo – 30
Dancers of the 1930s in a street performance.