1
of
25
A dog is a man's best friend, and also an endless source of mischief. Not a day goes by without these cute pets getting up to something mischievous.
Photo – 1
Try to find out which one did it.
Photo – 2
The "Destruction" mode is activated. And this cage won't stop him.
Photo – 3
It looks like he had fun, but still doesn't seem to feel any joy.
Photo – 4
"Who's a bad boy? I'm a bad boy."
Photo – 5
They are not bound by laws. They do what they want.
Photo – 6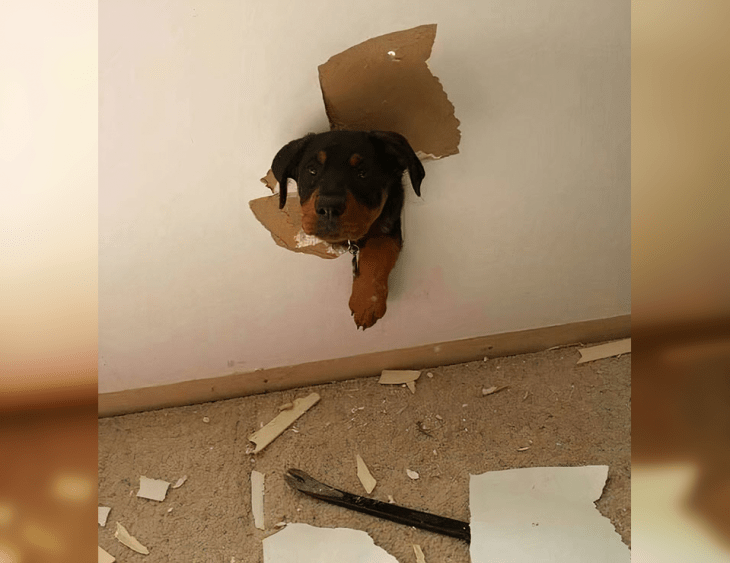 "Who called me?"
Photo – 7
"I just wanted to check what's inside the couch."
Photo – 8
Try to take these glasses from him.
Photo – 9
"I was going to fry some potatoes for you."
Photo – 10
"I solved the problem with the yellowing leaves."
Photo – 11
"Just look at how I improved your shirt!"
Photo – 12
He clearly has no regrets about anything.
Photo – 13
"Honestly, it just happened on its own."
Photo – 14
"Smile and they will forgive you anything."
Photo – 15
He's so happy and proud.
Photo – 16
"And why is your entrance so narrow?"
Photo – 17
"I won't give you this slice of pizza."
Photo – 18
This dog was a cat in a past life.
Photo – 19
"Not wanted to walk with me outside, so here you go."
Photo – 20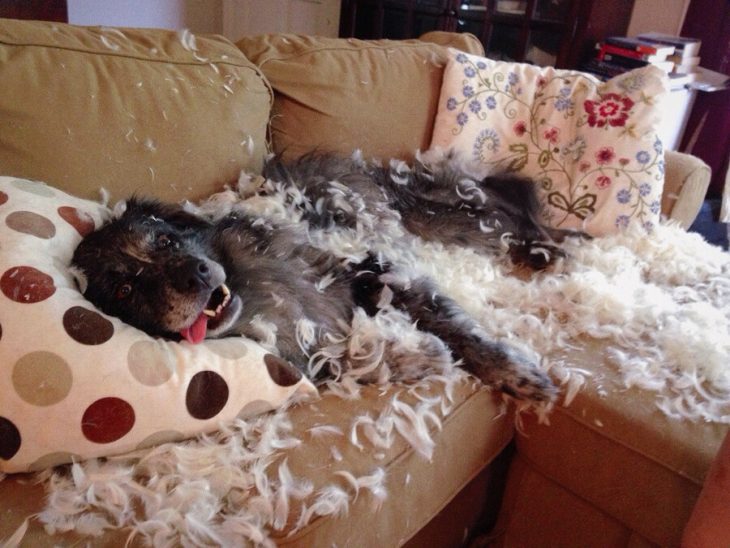 "Owner, lie down next to me. It's so fun here."
Photo – 21
"It's not nice to go into the bathroom while we're washing."
Photo – 22
"What are you looking at, clean up".
Photo – 23
"Honestly, the book is so-so."
Photo – 24
He left an indelible mark on the lives of the people around him.
Photo – 25
Toys are not as interesting as shoes.