1
of
25
In this delightful photo compilation, we bring you a collection of unforgettable and funny moments that have graced the women's tennis. Let's dive into this remarkable photo collection, celebrating the unforgettable and amusing moments in female sport!
Photo 1
Beauty of female athletes is the main reason for the popularity of women's tennis.
Photo 2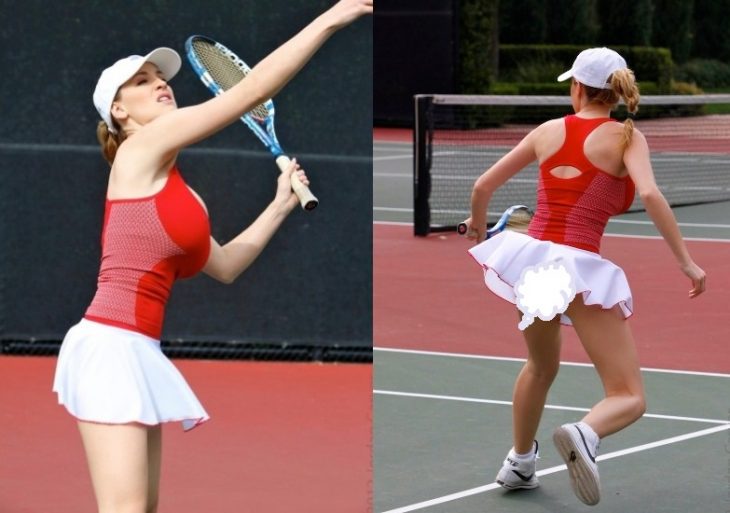 And this uniform is the second reason.
Photo 3
Did it really fit on his head?
Photo 4
Perhaps it's time to change the tennis players' uniforms to something like this?
Photo 5
A cool moment of capture in a fall.
Photo 6
The wind is clearly on the side of the male audience here.
Photo 7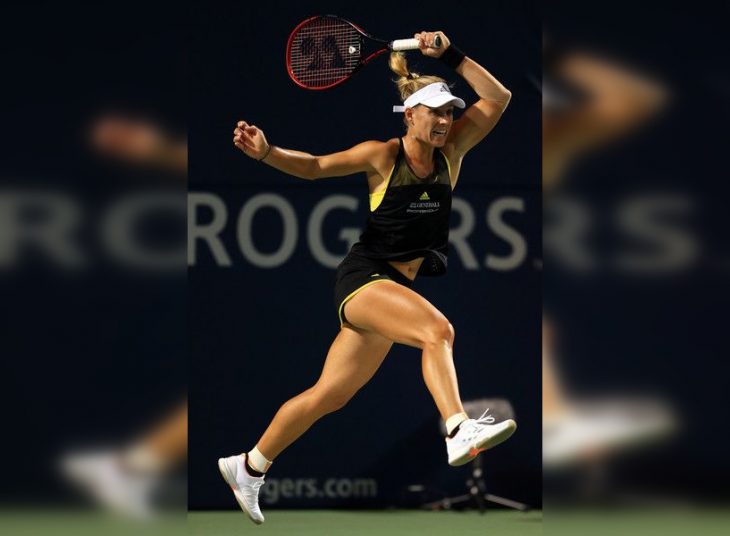 Such a graceful stride.
Photo 8
Who should we thank for these tennis skirts?
Photo 9

She's definitely a tennis player from men's fantasies.
Photo 10
So serious and funny at the same time.
Photo 11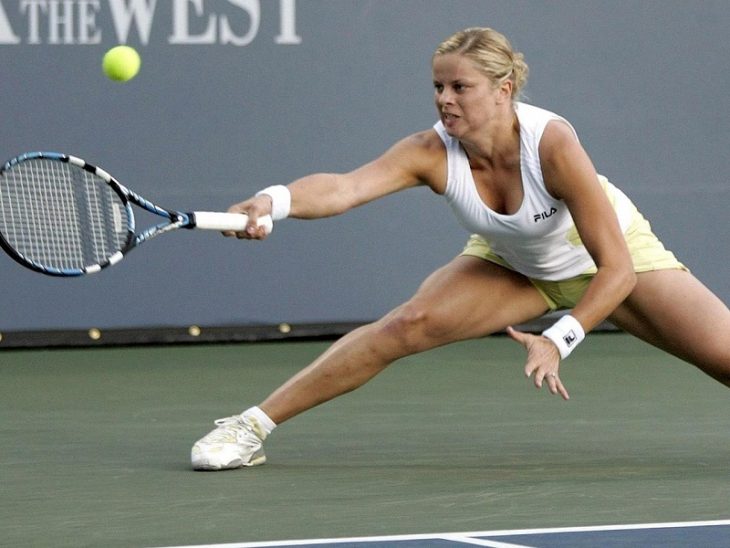 Just imagine how strong she is.
Photo 12
She can enchant anyone.
Photo 13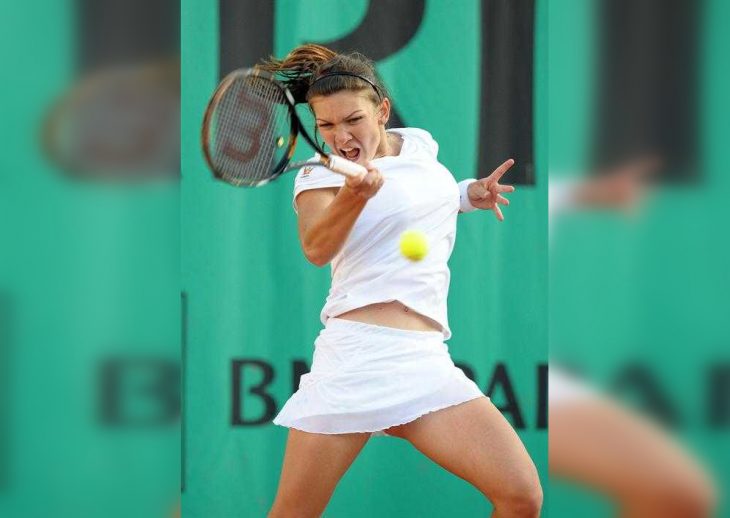 These moments are worth their weight in gold.
Photo 14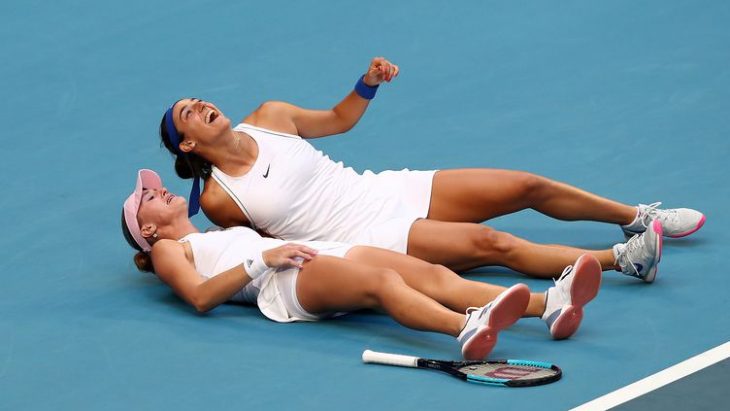 I wonder what they are looking at.
Photo 15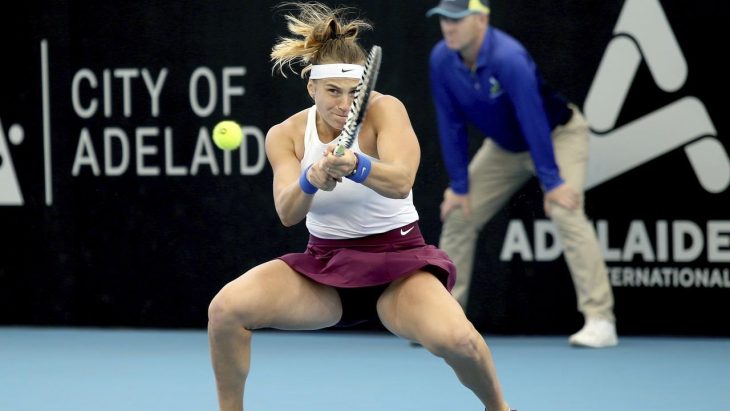 This ball stands no chance.
Photo 16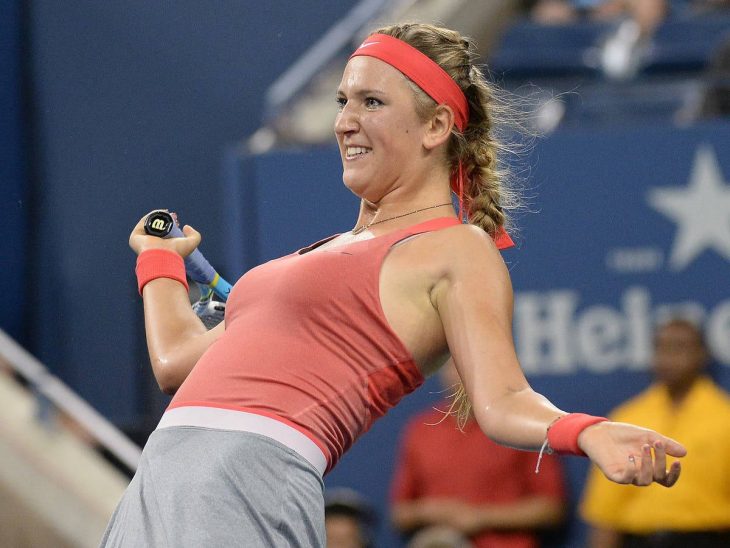 "I'm really awesome!"
Photo 17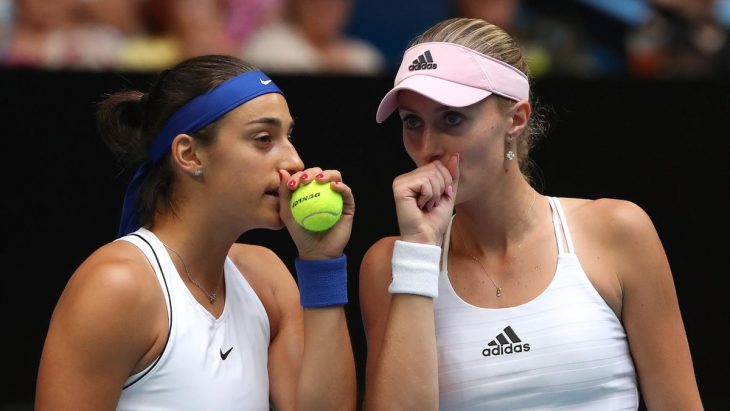 Girls will be girls.
Photo 18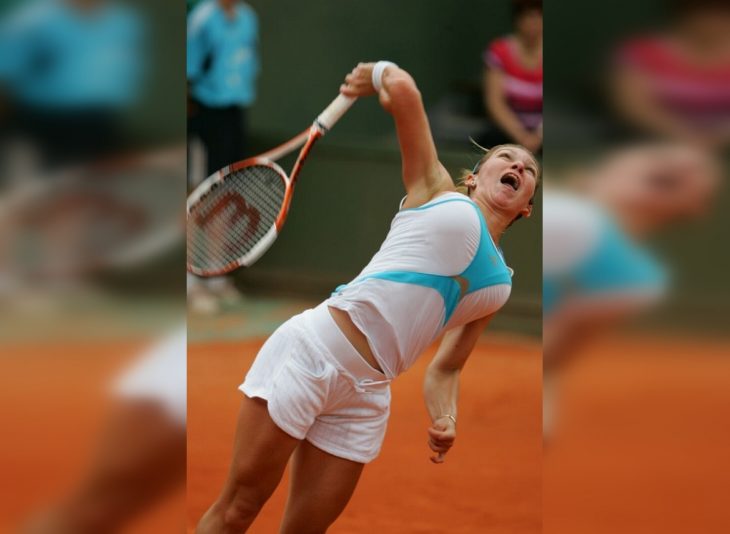 She blends in with the sky.
Photo 19
She could work as a clown.
Photo 20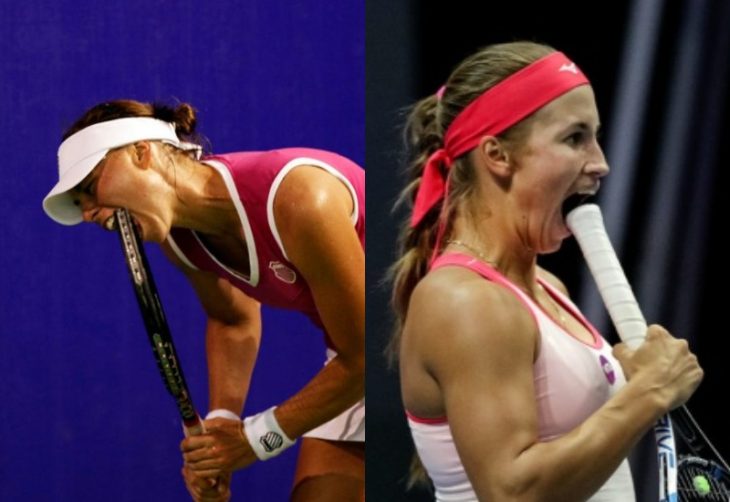 That's what real hunger looks like.
Photo 21
Almost a perfect split.
Photo 22
Sarcasm level 89.
Photo 23
He definitely deserves the title of "most dedicated spectator."
Photo 24
An interesting playing technique.
Photo 25
The real faces of women's tennis.