1
of
25
Introducing a compilation of humorous and occasionally bizarre wedding photos! These snapshots are sure to create lasting memories for the newlyweds and their guests. From unexpected poses to hilarious moments, this collection captures the lighter side of weddings in a fun and unforgettable way.
Photo 1
Unforgettable beginning of the wedding day.
Photo 2
Here's a cheeky ginger cat.
Photo 3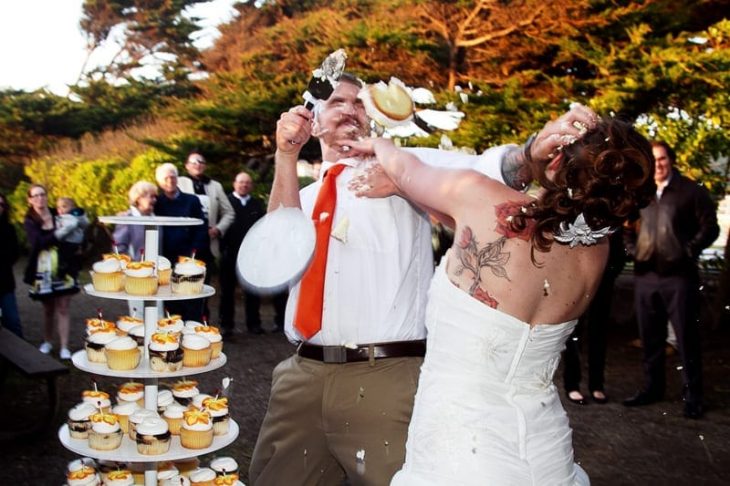 An interesting beginning of family life.
Photo 4
Just the best bridesmaid.
Photo 5
The dog should have definitely been fed before the photo shoot.
Photo 6
The priest is too curious.
Photo 7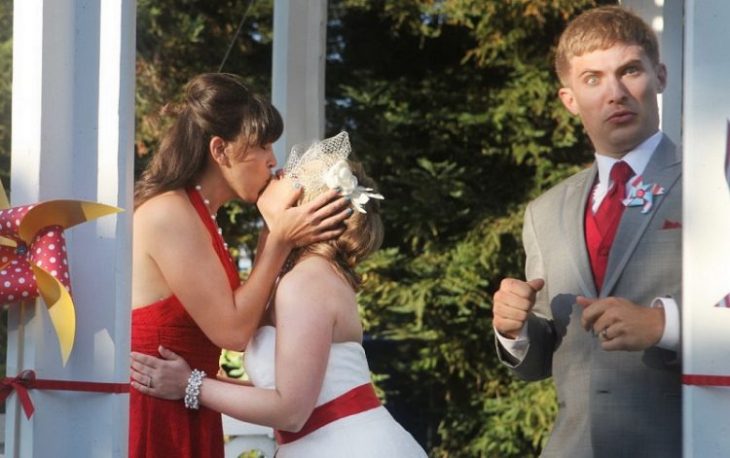 And then the groom began to understand everything.
Photo 8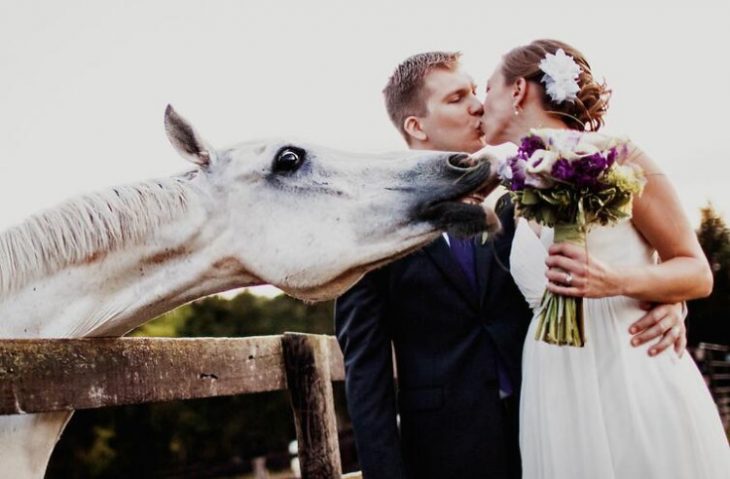 That's how the bride ended up without a bouquet.
Photo 9
"Take the knife away from her! She's too emotional."
Photo 10
It seems like everyone understands who will catch the bride's bouquet.
Photo 11
This photo is funny in every way – both the unicorn and the clumsy bride.
Photo 12
The dress is going in the trash, but the photos are definitely unique.
Photo 13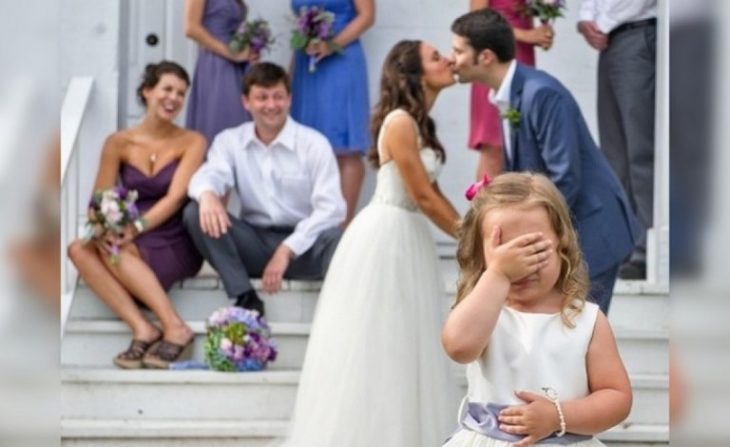 This child clearly understands something.
Photo 14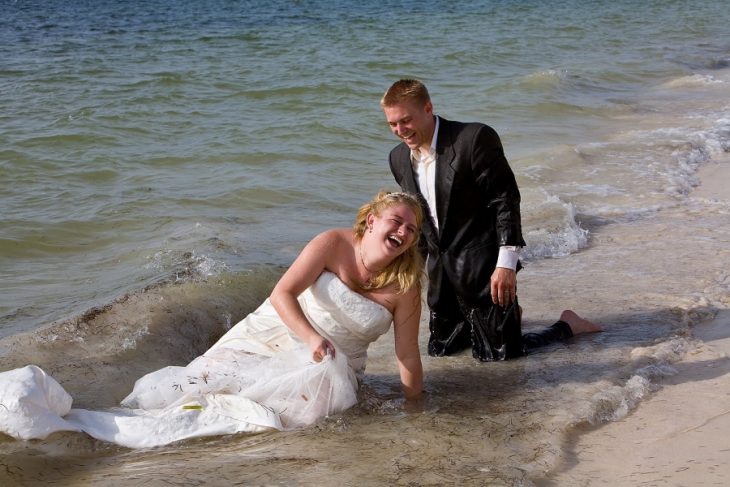 A memorable photo shoot of the newlyweds.
Photo 15
It seems like there's no place for a husband in her life.
Photo 16
A fun photo with the bride's girlfriends.
Photo 17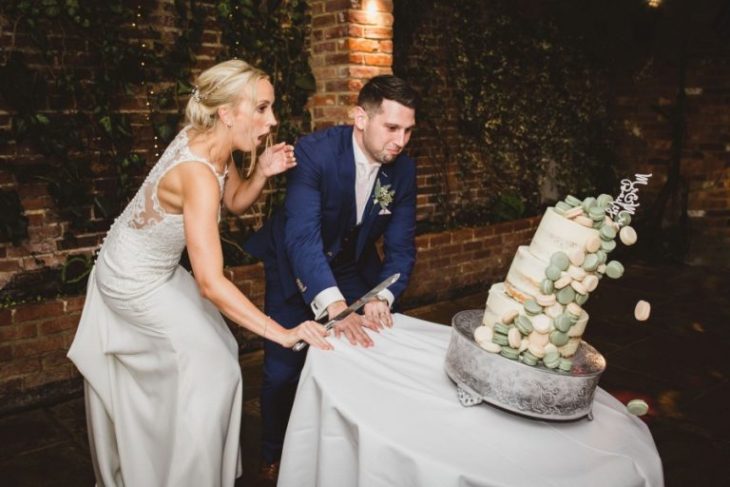 Perfectly captured moment in the photo.
Photo 18
They just wanted a unique photo with the chicken.
Photo 19
Not his best idea.
Photo 20
This guest felt like a real star at this wedding.
Photo 21
What emotions does he have?
Photo 22
The donkey's smile is definitely worth a million.
Photo 23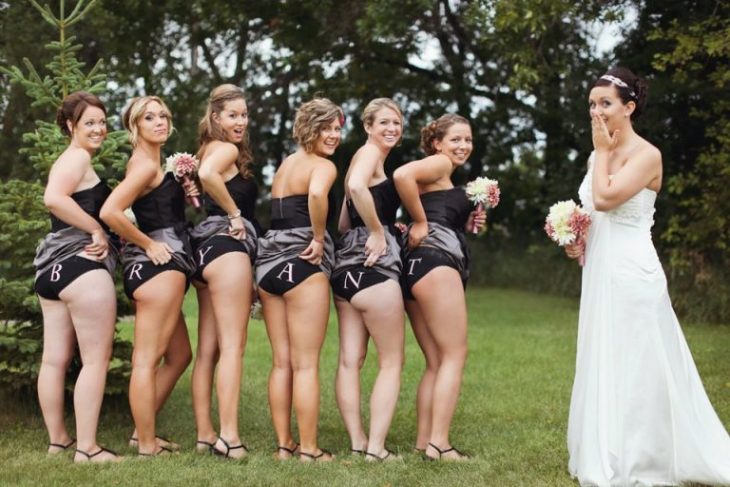 An unforgettable photo with the bride's girlfriends.
Photo 24
The bride definitely didn't expect such a kiss.
Photo 25
The bride is clearly hungry.