1
of
25
In sports, unexpected and even humorous situations often occur. We have collected the best photos of athletes' curiosities that are guaranteed to lift your spirits.
Photo – 1
It feels like it's not a ball, but a mouse. Since they got so scared of it.
Photo – 2
This was to be expected.
Photo – 3
They didn't want to swim, but they had to.
Photo – 4
A typical day in football.
Photo – 5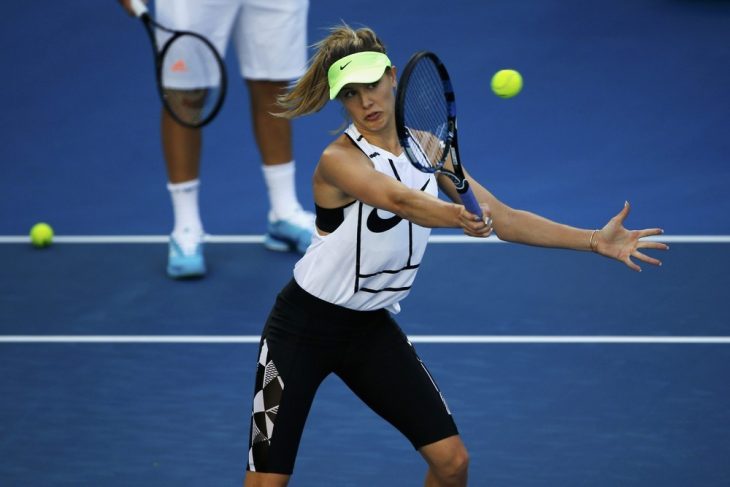 To be a professional gamer is not that difficult.
Photo – 6
Due to the strong tension, his pants ripped.
Photo – 7
You can tell that it's her first tennis lesson.
Photo – 8
The happiest day in a man's life.
Photo – 9
She seems to already know how it's going to end.
Photo – 10
Her facial expression makes it clear how she feels.
Photo – 11
From afar, they now look like a centaur.
Photo – 12
A photo that causes phantom pain in men.
Photo – 13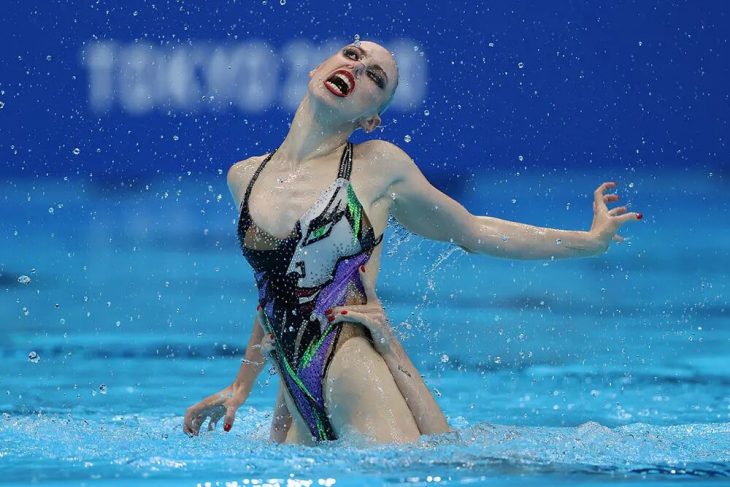 She could be in a horror movie.
Photo – 14
"See how I can."
Photo – 15
What focus on work!
Photo – 16
Now figure out where whose body part is.
Photo – 17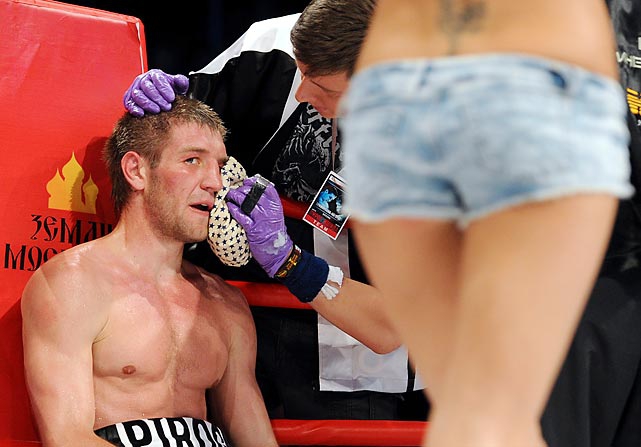 A man is still a man no matter what.
Photo – 18
Good men can be seen from afar.
Photo – 19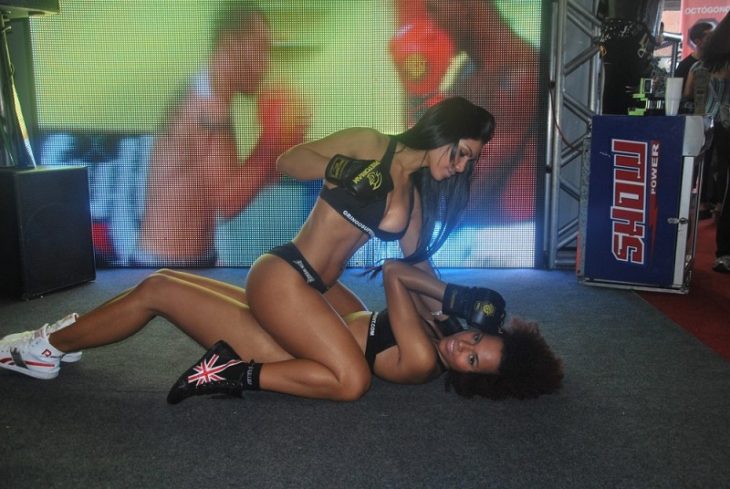 The whole essence of women's sports and women's friendship in one picture.
Photo – 20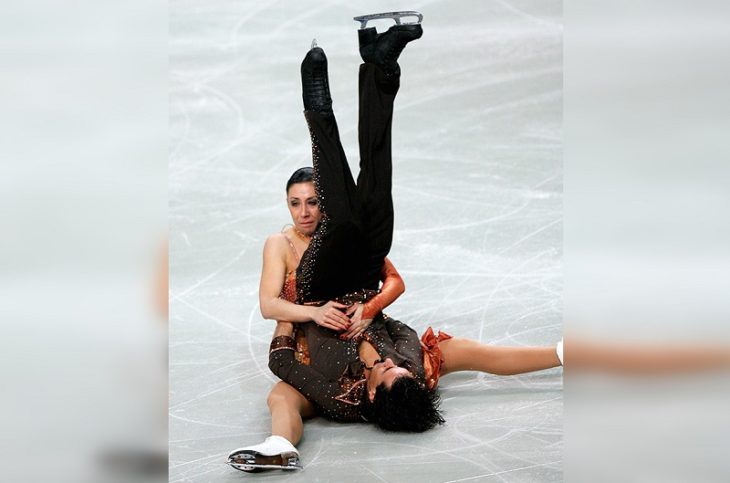 "Wait, I'll just rest for five minutes."
Photo – 21
Well, with four hands, he will definitely catch the ball.
Photo – 22
She is already dreaming when this performance will end.
Photo – 23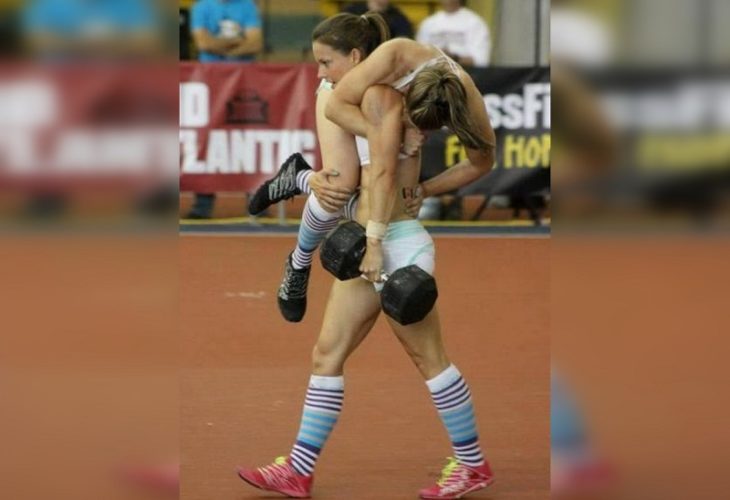 It's good to have a strong friend.
Photo – 24
"Showing for those who do not understand. Here is the blade."
Photo – 25
"Honey, can I ask you to dance?"