1
of
25
Step back in time with our collection of retro beach photos that capture the essence of summer nostalgia. From vintage swimsuits to classic beach activities, these photos take us back to a simpler time when the beach was the ultimate destination for fun in the sun. Get ready to dive into the past and feel the warm breeze of summer with these timeless snapshots.
Photo 1
A yachting getaway with sun-kissed bodies lounging on the deck in Marbella, 1967.
Photo 2
What interested the surfer more – the girl or the waves?
Photo 3
Wherever you look, there's beauty everywhere.
Photo 4
Times may change, but the beauty of beaches remains constant – that's what you can understand by looking at these retro photos.
Photo 5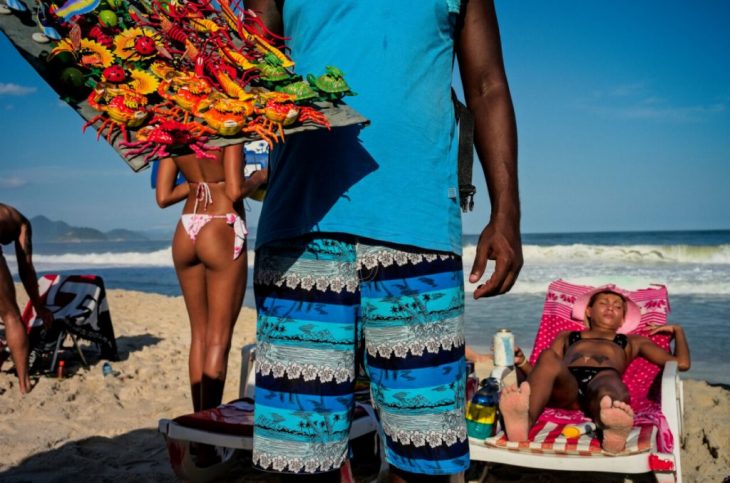 It's just impossible to leave the beach without a souvenir.
Photo 6
The most memorable swings in the world.
Photo 7
Another beautiful day on vacation.
Photo 8
These girls are ready to have fun and relax.
Photo 9
Would you like to refuse being next to them right now?
Photo 10
Girls are thrilled about their vacation.
Photo 11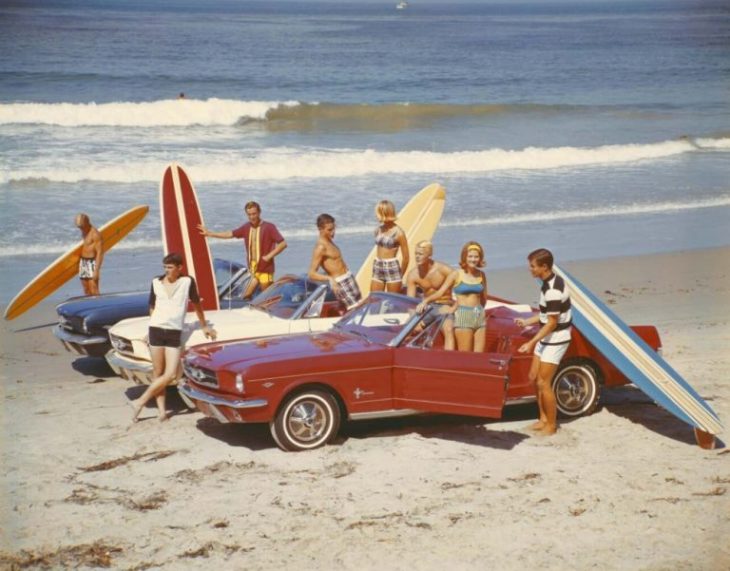 A large group arrived to conquer big waves.
Photo 12
And let the whole world wait.
Photo 13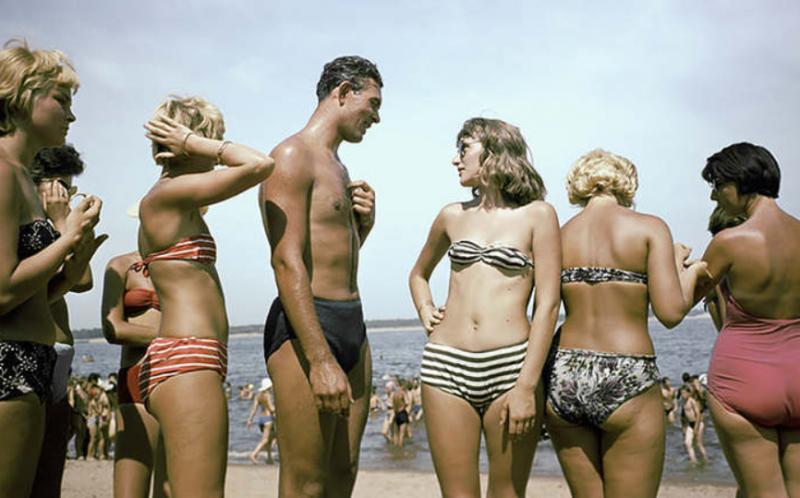 Where, if not at the beach, to make new acquaintances in summer?
Photo 14
Vacation is the perfect time. No worries, no troubles.
Photo 15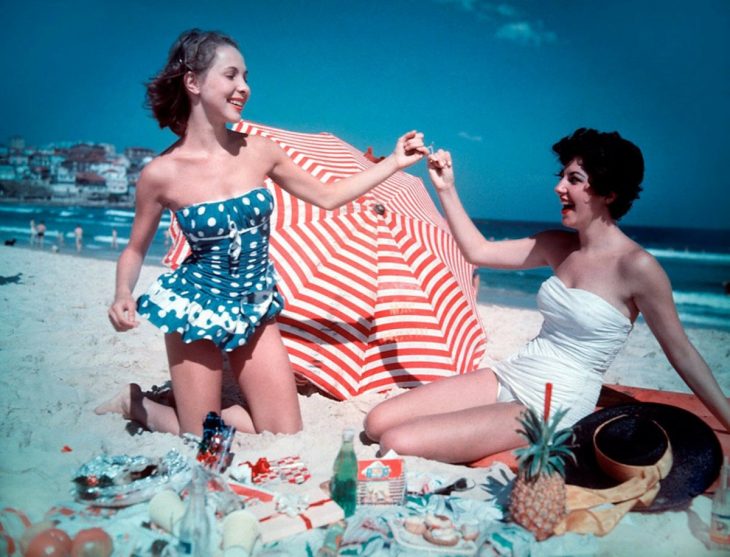 Retro beach photos evoke memories of carefree summer and a multitude of adventures.
Photo 16
Glistening sea and clear summer sky – all that's needed for a true summer vacation.
Photo 17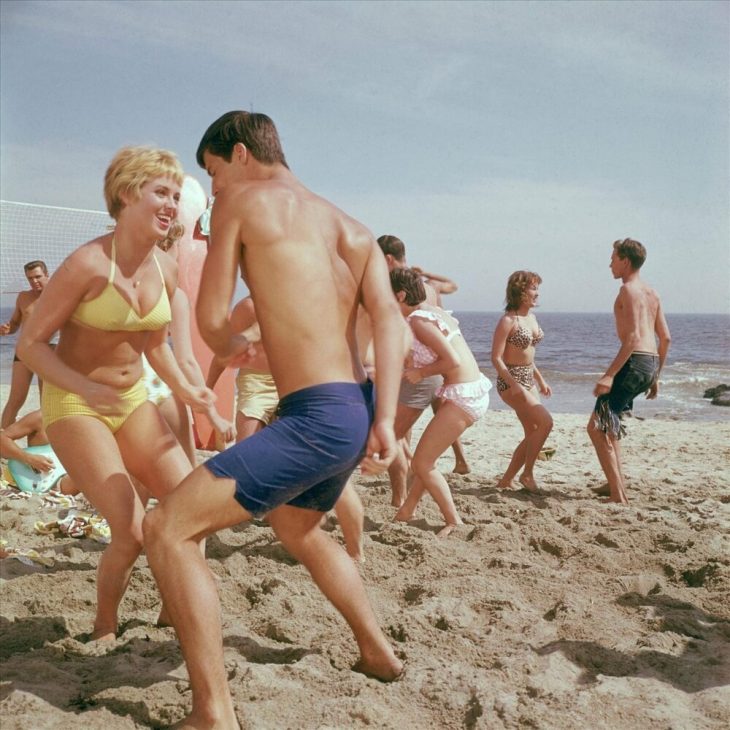 People knew how to enjoy the moment and spend time with loved ones and friends.
Photo 18
The sea has always attracted people, and these photos are evidence of it.
Photo 19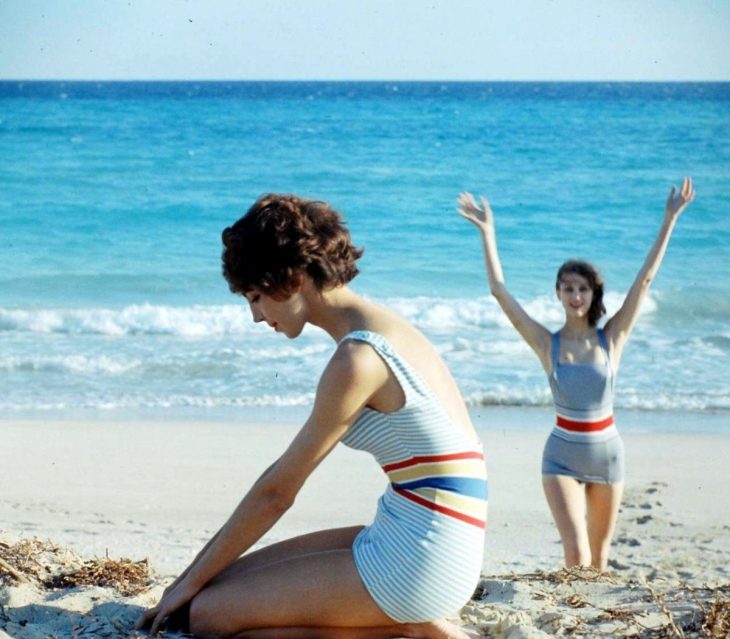 Like two mermaids that have come ashore.
Photo 20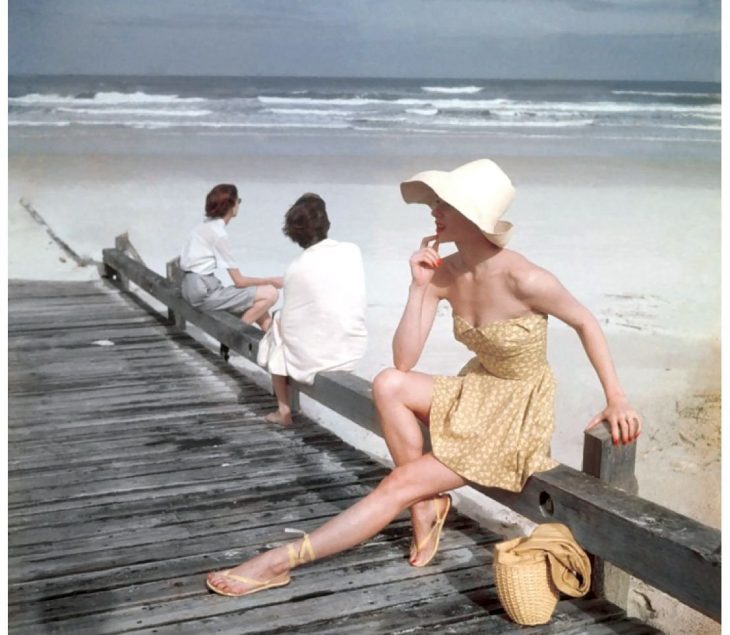 Retro beach photos prove that beauty and elegance will always be in trend.
Photo 21
Girls on the beach look stunning and show that past style can be fashionable and modern too.
Photo 22
At that time, there were no phones, so the girls entertained themselves as best they could.
Photo 23
The vintage swimsuits and hairstyles on these girls evoke a sense of nostalgia for a simpler time.
Photo 24
These beach photos capture the carefree spirit of young women enjoying the sun, sand, and sea.
Photo 25
Today, it is definitely easier for us to listen to music on the beach than it was in the 50s.