1
of
35
From unexpected poses to outrageous antics, these pictures capture the carefree spirit of vacation and the humorous moments that can unfold at the beach. Get ready for a dose of fun and amusement with these unforgettable snapshots!
Photo 1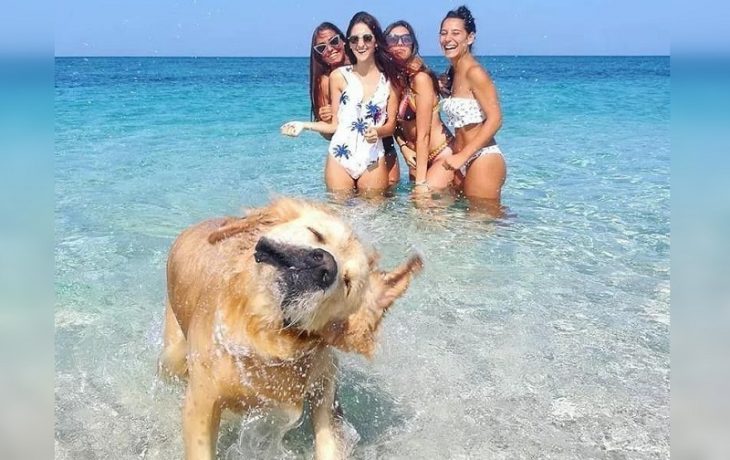 There is only one star in this photo.
Photo 2
It's a real beach wedding.
Photo 3
He photographs waves… Evaluate his professionalism.
Photo 4
This dog knows how to relax.
Photo 5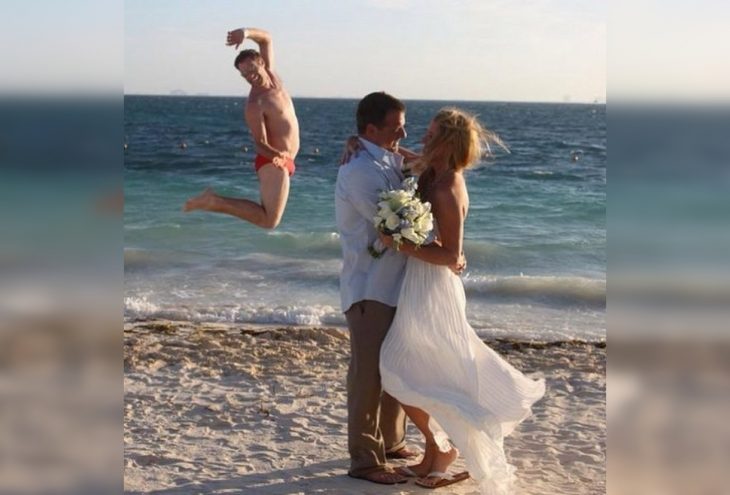 "Thank you to a kind stranger for this photo."
Photo 6
There are a lot of questions about this photo.
Photo 7
Unforgettable vacation with an elephant.
Photo 8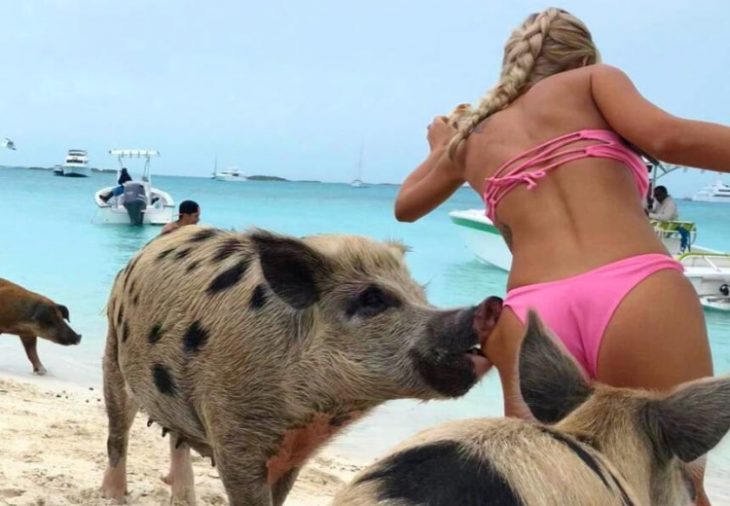 This girl definitely did not expect this.
Photo 9
They are 100% ready for their first swim as a married couple.
Photo 10
These girls are definitely not taking any risks.
Photo 11
These guys got a little carried away.
Photo 12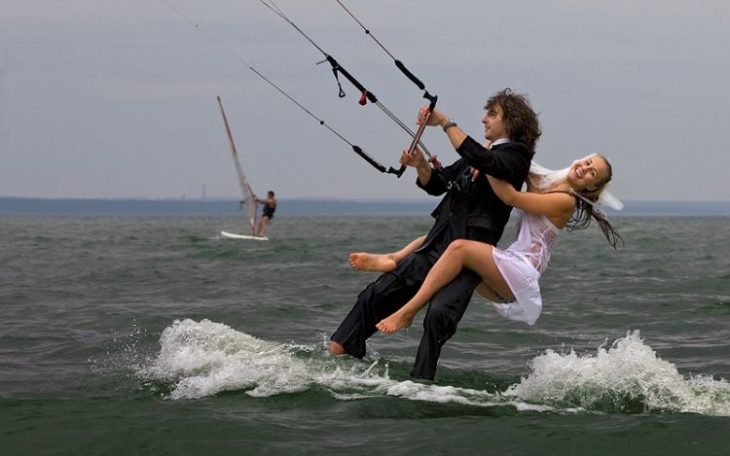 This is the most unique wedding photo I've seen!
Photo 13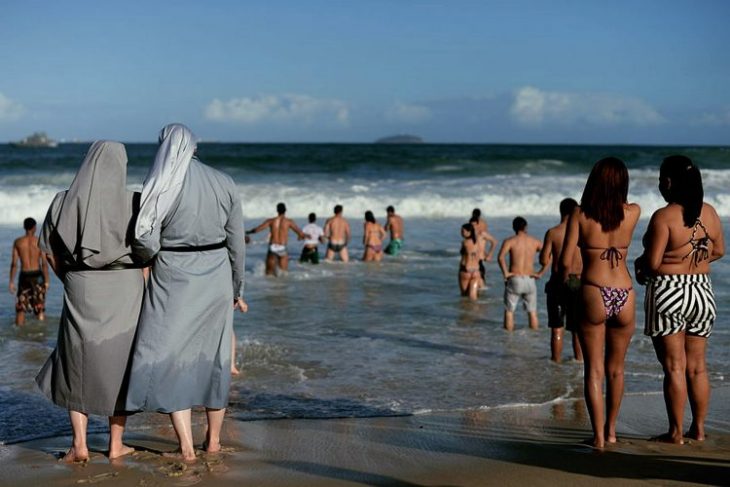 A bit of contrast on the beach.
Photo 14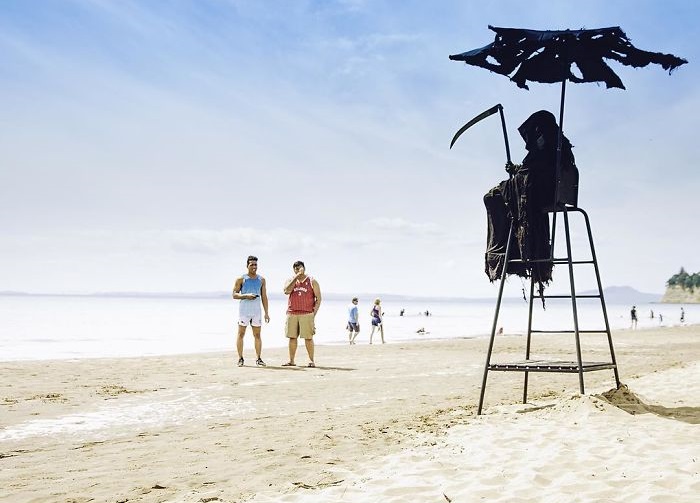 And everyone suddenly lost their desire to swim.
Photo 15
It's worth going to the beach for such views.
Photo 16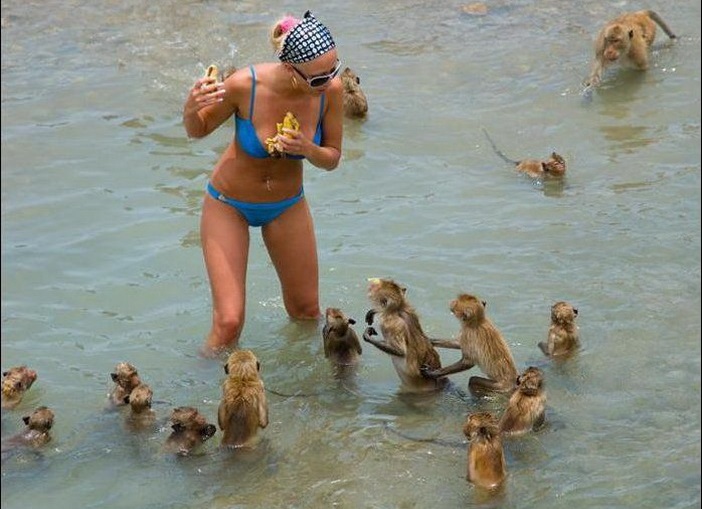 Too many monkeys and clearly not enough bananas.
Photo 17
I envy them a little, do you?
Photo 18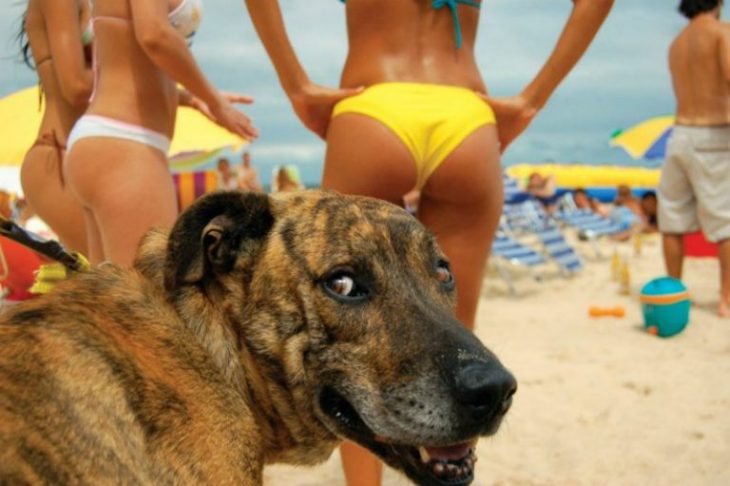 Cool dog, isn't it?
Photo 19
No one expected to see such a surfer.
Photo 20
An unforgettable photo from a vacation with children.
Photo 21
A very funny couple.
Photo 22
Here's what the best friends look like.
Photo 23
She's the smartest girl in the world!
Photo 24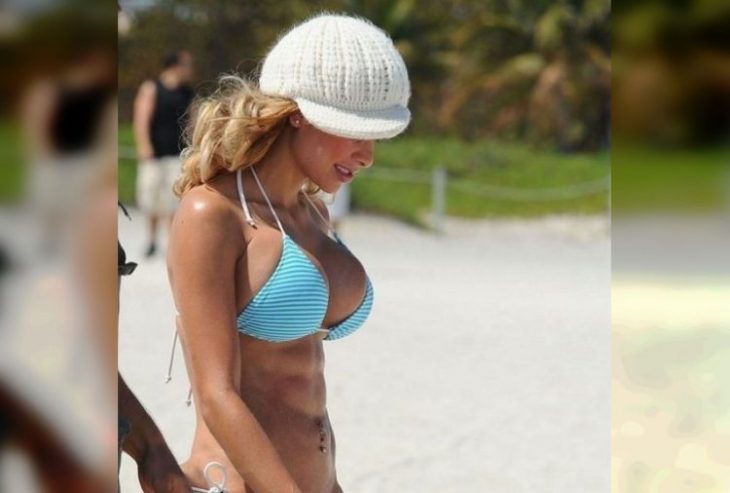 The most important thing in life is to keep your head warm.
Photo 25
Almost like twins.
Photo 26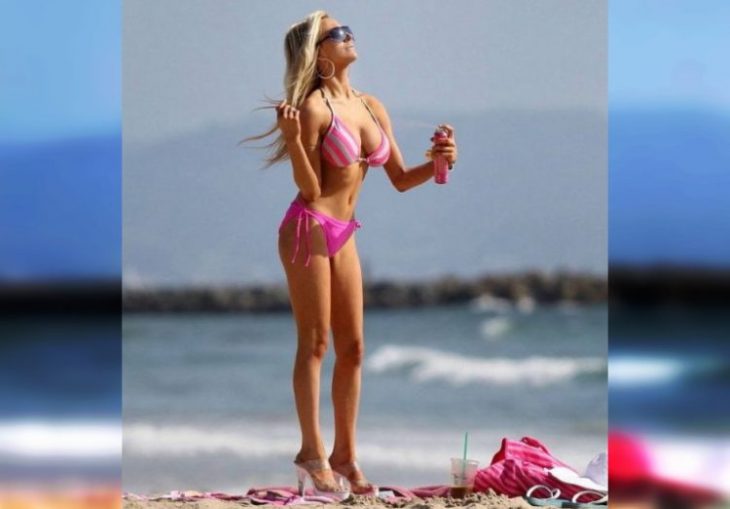 There is this type of girl everywhere.
Photo 27
Very smart puppy.
Photo 28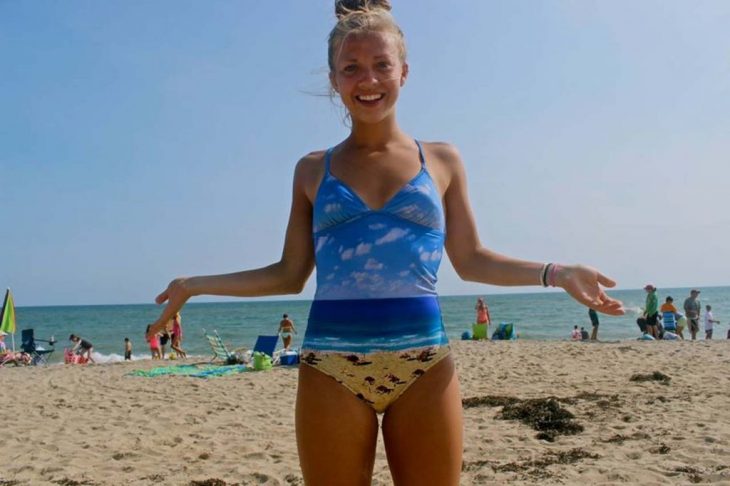 First-class camouflage.
Photo 29
Admit it, did you want some ice cream?
Photo 30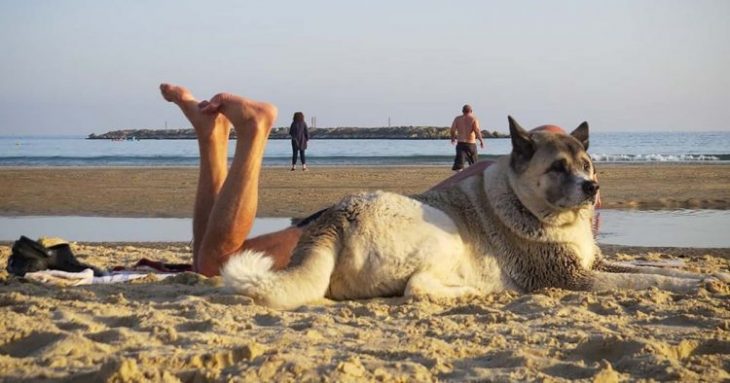 Excellent angle for a photo.
Photo 31
Mischievous paws.
Photo 32
Top-notch masterclass.
Photo 33
Shameless grandpa.
Photo 34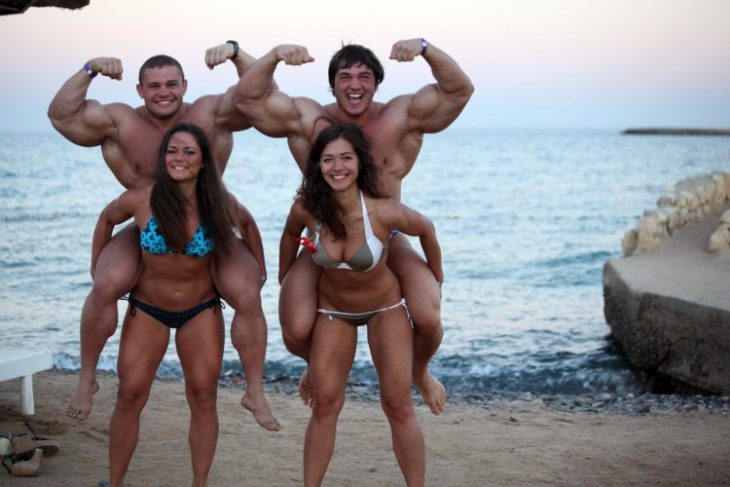 The essence of modern women.
Photo 35
This is his personal office.