1
of
25
Figure skating can be a beautiful and graceful sport, but even the best athletes can have an off day. In this collection of 25 photos, we see some of the funniest and most unexpected moments that can happen on the ice. From epic falls to awkward expressions, these pictures capture the humorous side of figure skating.
Photo 1
I was thinking, why do we always have such strange poses in our dance?
Photo 2
Darn, I forgot to turn off the iron at home.
Photo 3
Just don't fall on me!
Photo 4
We've only just started performing, and I'm already tired.
Photo 5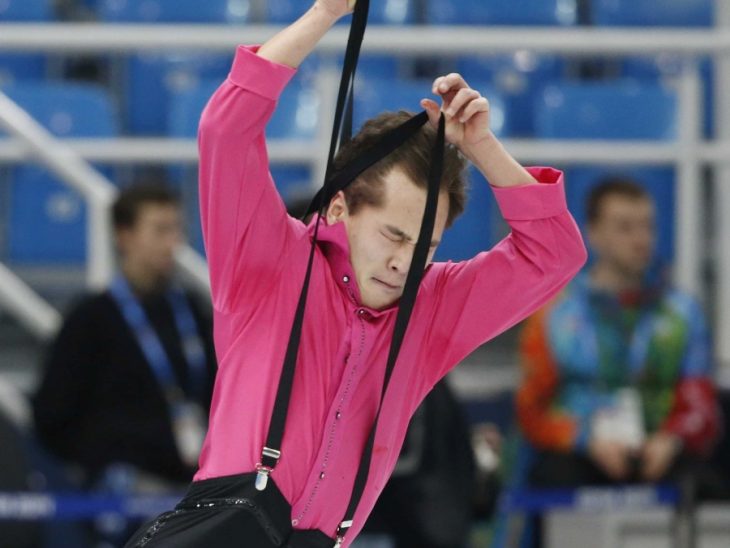 Why did I even wear these suspenders?
Photo 6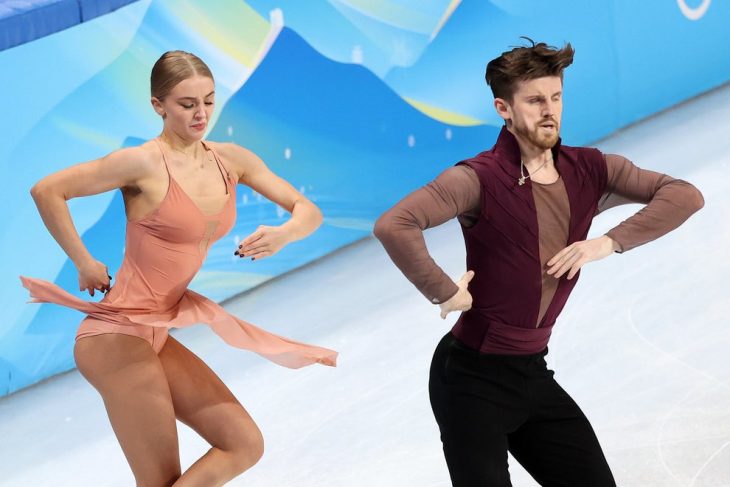 Their synchronicity is 100% both in movements and facial expressions.
Photo 7
And now take me home.
Photo 8
Did they decide to intimidate the judges so that they would give them the victory?
Photo 9
We all know what you are looking at right now.
Photo 10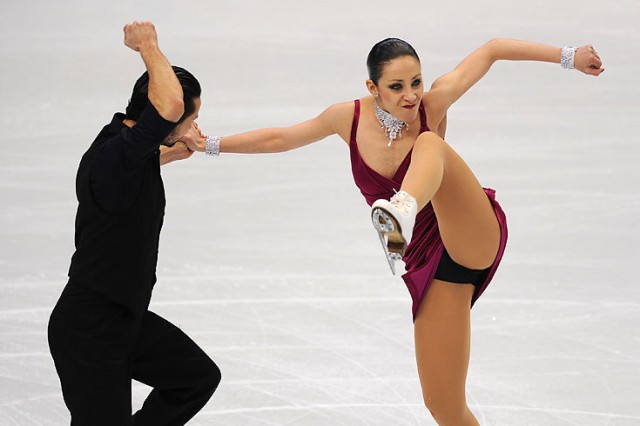 Come on, dance harder.
Photo 11
It's better for her not to look at her performance photos.
Photo 12
She's so calm. You can tell it's not her first fall.
Photo 13
Look at the camera and smile.
Photo 14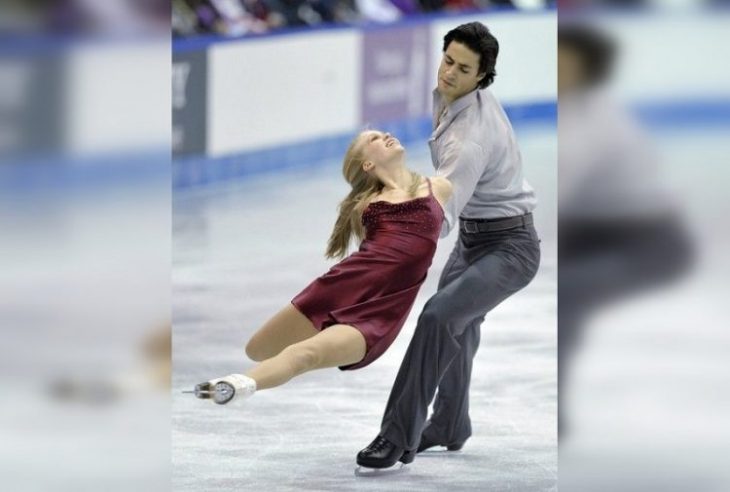 It's not immediately clear where her hands are.
Photo 15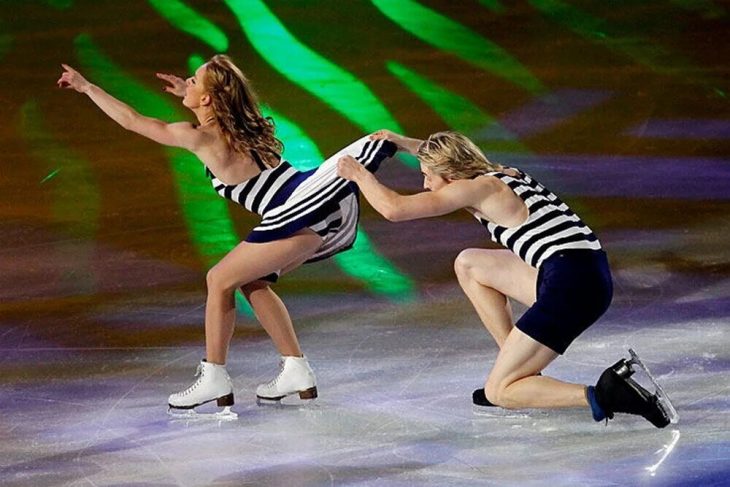 And what is he going to find there?
Photo 16
Her head is clearly filled with other thoughts.
Photo 17
It seems that based on her facial expression, she doesn't really trust her partner.
Photo 18
The winner will be the one who tells the funniest joke.
Photo 19
Just a little bit more and it wouldn't have been so fun anymore.
Photo 20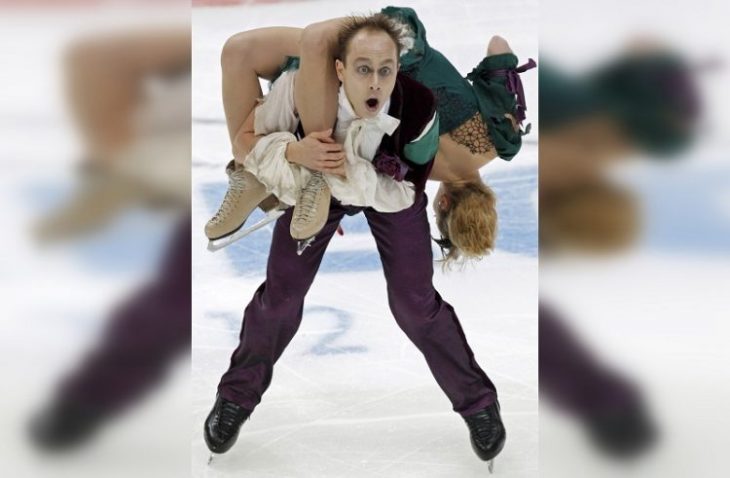 It carries her like a bag of potatoes.
Photo 21
And why are you always so dramatic?
Photo 22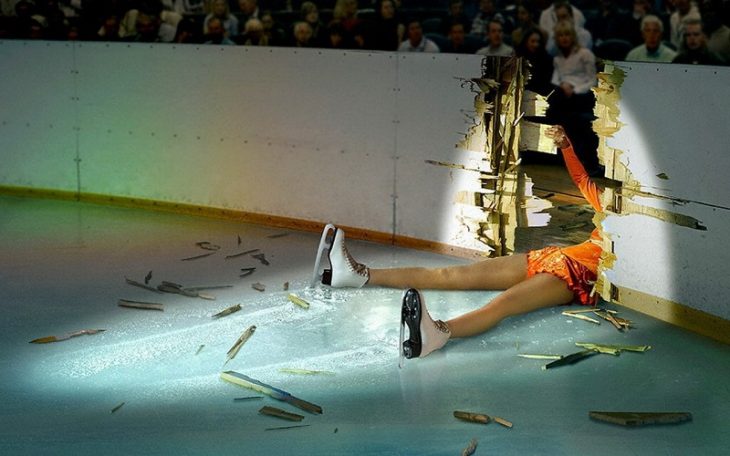 The performance didn't end on the best note.
Photo 23
And he said I was bad at keeping my balance.
Photo 24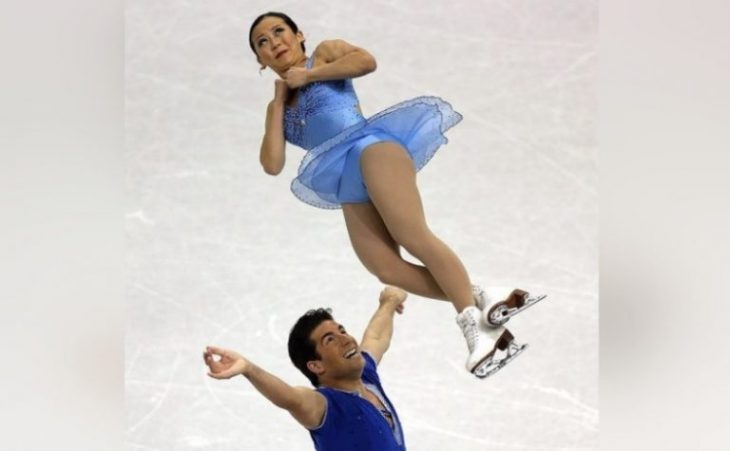 How long will he keep tossing me up in the air like this?
Photo 25
Look everyone, what I can do.