1
of
25
Get ready to dive into a pool of laughter with our latest compilation, "Witty Synchronized Swimming Captures: Hilarious Photo Compilation." This collection showcases the clever and comical side of synchronized swimming through a series of amusing photographs. From perfectly timed poses to unexpected expressions, these snapshots capture the lighter moments of this captivating sport.
Photo 1
Like a Real Superman.
Photo 2

Synchronized swimming faces.
Photo 3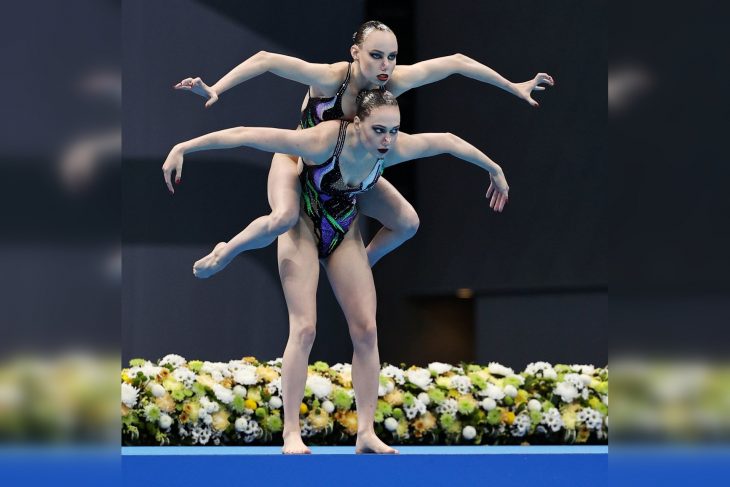 They definitely intended to scare everyone.
Photo 4

It's not immediately clear what's going on here.
Photo 5

Looks like scenes from a horror movie.
Photo 6

They look somewhat eerie in these blood-red swimsuits.
Photo 7

It's better not to mess with them.
Photo 8

Looks like a witchcraft ritual.
Photo 9

The men definitely appreciated this moment.
Photo 10

"And then she leaped out of the water and scared the whole world."
Photo 11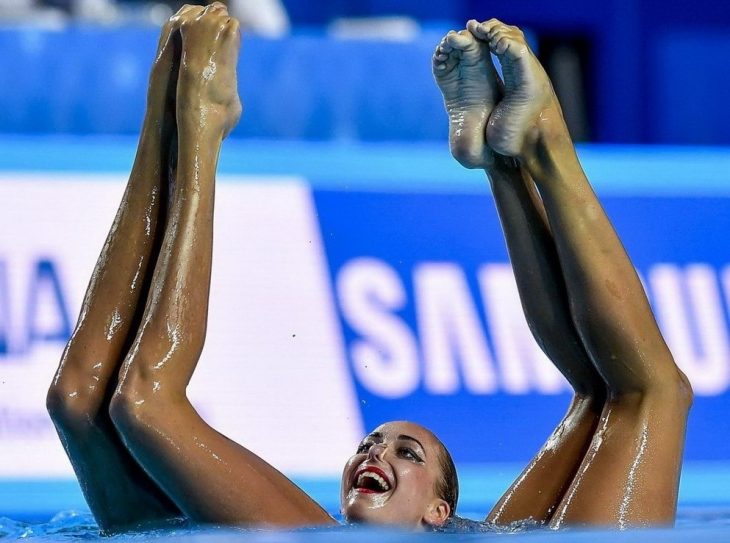 What creature is this?
Photo 12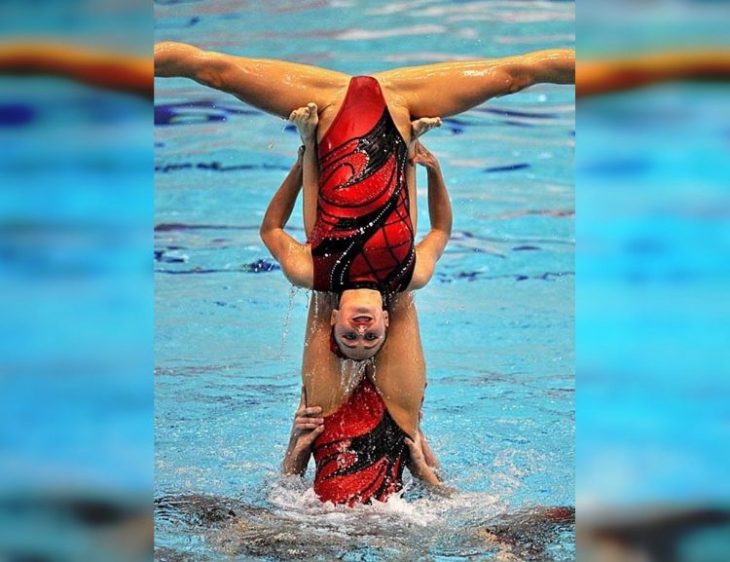 Funny moment.
Photo 13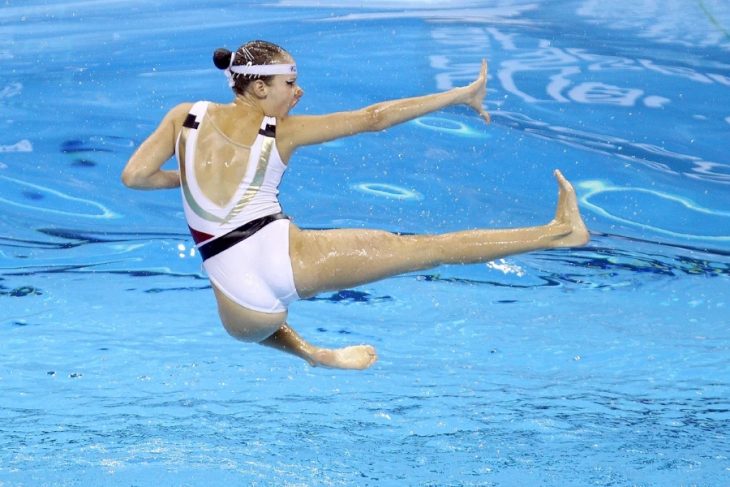 A true kung fu panda.
Photo 14
Girls are Clearly Struggling.
Photo 15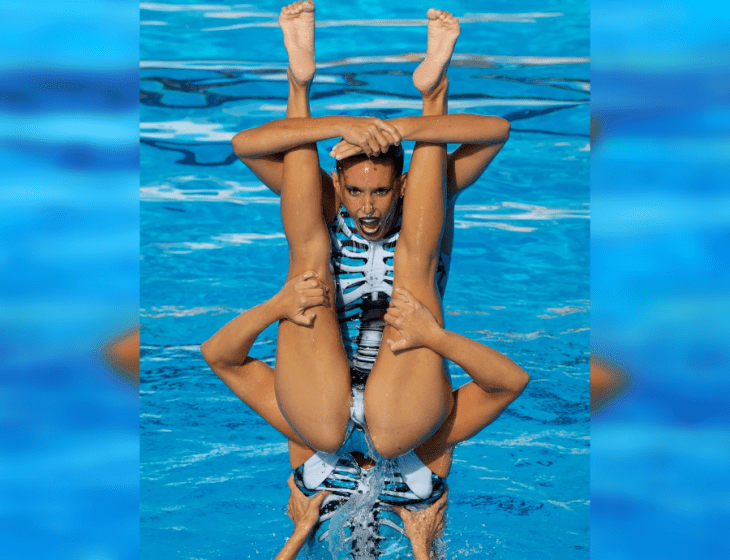 That's impressive flexibility.
Photo 16

"We see you!"
Photo 17

She seems like she wants to say something to them.
Photo 18

Two buoyant girls.
Photo 19

Did she break something?
Photo 20

Are they scared or trying to frighten someone?
Photo 21

Oh, those emotions.
Photo 22

What is she so amazed by?
Photo 23

They look like they escaped from a circus.
Photo 24

The dance of beautiful legs.
Photo 25
They are definitely dissatisfied with something.